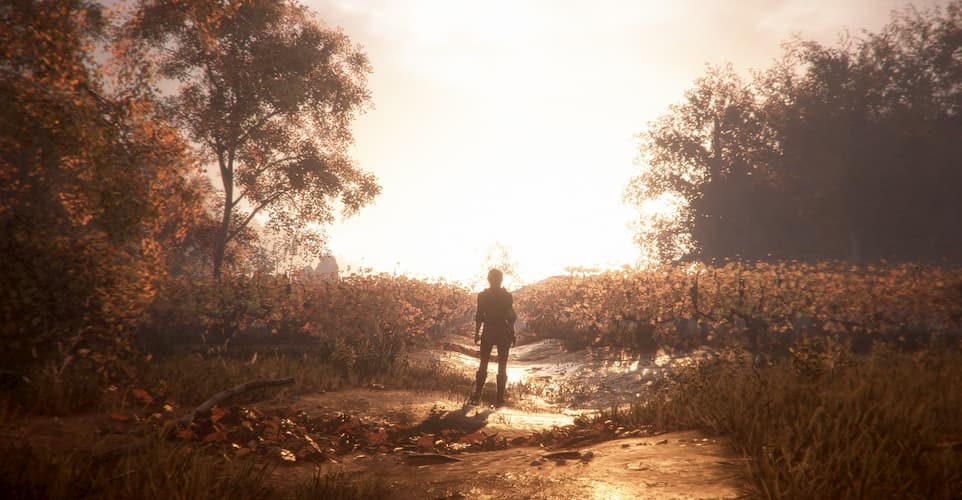 We're halfway through 2019, and so it's time to do the obligatory 'best games of the year so far' list.
Truth is, there's already been a load of great games released this year, so thankfully there's no reaching involved. All of the ten games on this list truly are great and deserve to be played. With the next month of so being relatively quiet on the new releases front, perhaps give one or two a try if you're yet to play them.
Anyway, here are GameSpew's best games of 2019 so far. And no, they're not in any particular order.