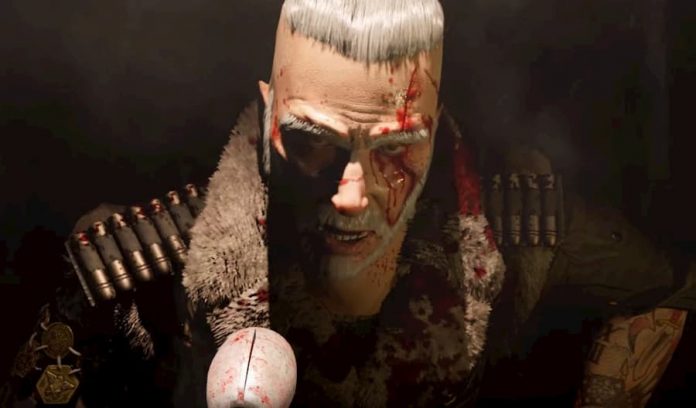 inXile is planning to take us back to the wastelands for a third time next year, and we've just got a new trailer.
Wasteland 3 is the third game in the popular Wasteland series that sees players survive in a harsh post-apocalyptic world.
First announced back in 2016, it's still a little way from being finished, with a release window earmarked as spring 2020. The last game in the series, Wasteland 2, was released in 2014, with a Director's Cut making its way to consoles a year later.
Thankfully, Wasteland 3 is releasing synchronously on PC and consoles. For Xbox One players, it'll also be available on day one as part of Xbox Game Pass.
A new trailer released from Gamescom yesterday shows the Patriach of Colorado attempt to save the Desert Rangers. There aren't many typical deserts in sight though; the gameplay we see takes place in hard, snowy environments. We also see some combat in action, as well as some vehicular exploration.
Give the trailer a watch below. We'll have more on Wasteland 3 before its release next spring.
---