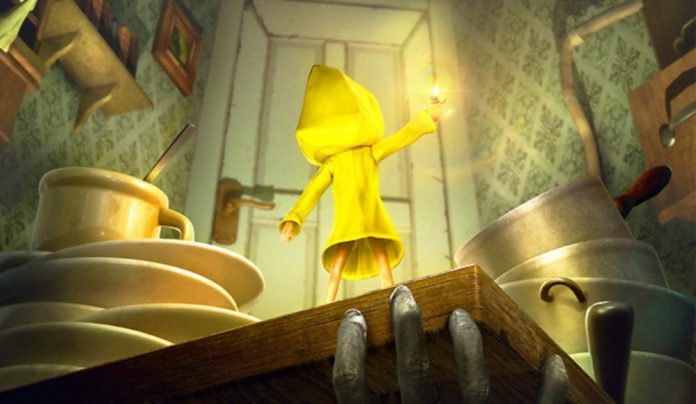 The spookiest week of the year is upon us, and what better way to celebrate All Hallow's Eve than with a scary game or two?
There's an endless amount of horror games out there to choose from, but what if you want something quick? Halloween is the perfect time to gather some friends around and enjoy something spooky together. We've rounded up five of our favourite scary games, all that can be completed in less than a few hours.
Happy Halloween, everyone!