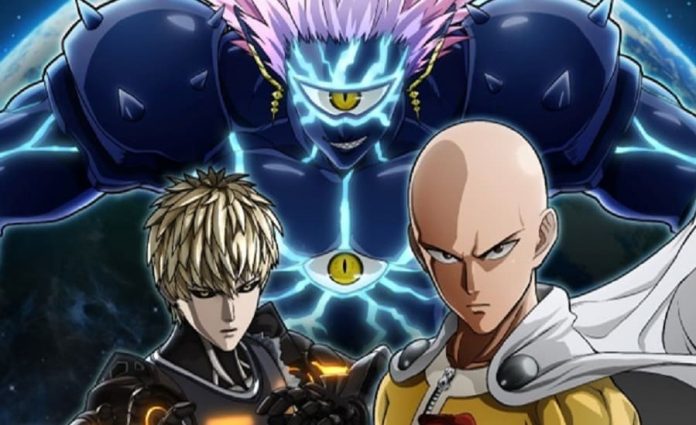 The Closed Beta for Bandai Namco's One Punch Man: A Hero Nobody Knows launches this Friday on PlayStation 4 and Xbox One.
Announced earlier this month, the closed beta for One Punch Man: A Hero Nobody Knows is about to kick off. It starts tomorrow, Friday 1st November, and runs until Monday 4th November.
Developed by Spike Chunsoft and published by Bandai Namco, this upcoming fighting game inspired by the hit anime and manga series lets you customise your own hero and take on various missions, as you advance through the ranks of the Hero Association.
Interact with many memorable characters from the One Punch Man universe including Genos, Mumen Rider, and the man himself Saitama.
To gain access to the One Punch Man: A Hero Nobody Knows closed beta, you must be part of the EP!C Rewards Club and claim your key. The beta will be running from November 1st to November 4th on Xbox One and PlayStation 4. Check out the gameplay trailer below, or head to the Bandai Namco website for more information.
---
Want to support GameSpew? Pre-order One Punch Man: A Hero Nobody Knows using our Amazon affiliate link. It won't cost you anything extra, but we'll get a small slice of the purchase.
---