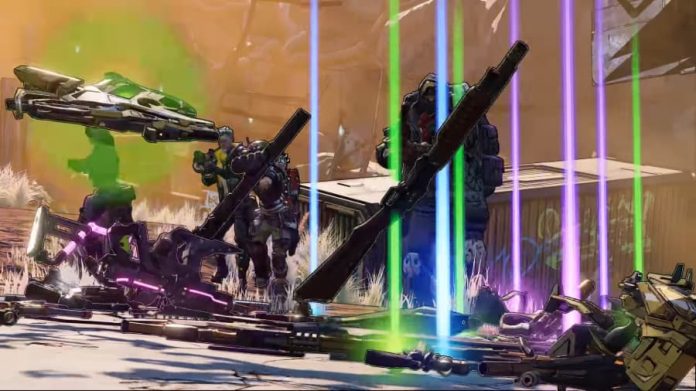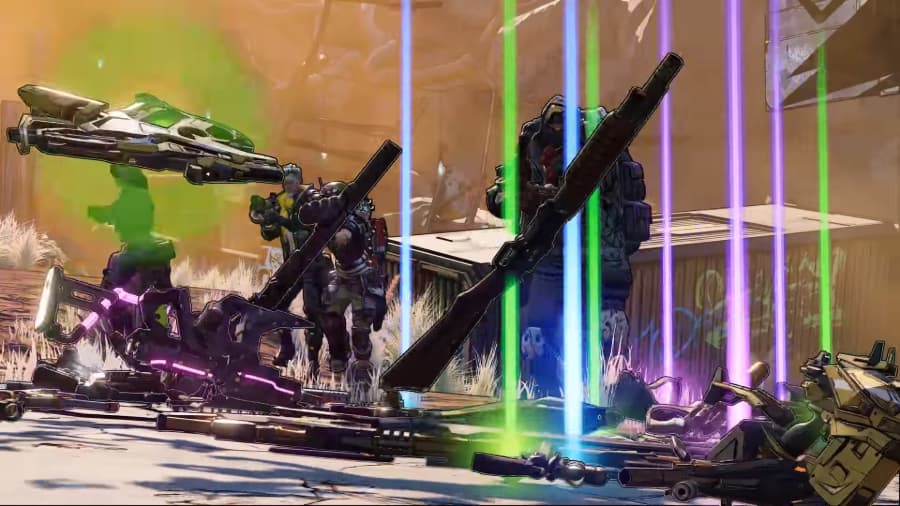 No matter who you play Borderlands with, you'll always fight over the best loot.
I've been playing Borderlands 3 with my dad for the last few weeks and we have come across some pretty bad-ass weapons not only in loot chests and port-a-potties, but also just lying on the ground and falling out of the pockets of our enemies. And so we're constantly fighting over those awesome shooty sticks.
That's why I've decided to put together a quick list of 15 of some of the coolest guns and grenades that you can get in Borderlands 3. That way you know which ones to snatch up before your friend (or dad) gets the chance to see them.