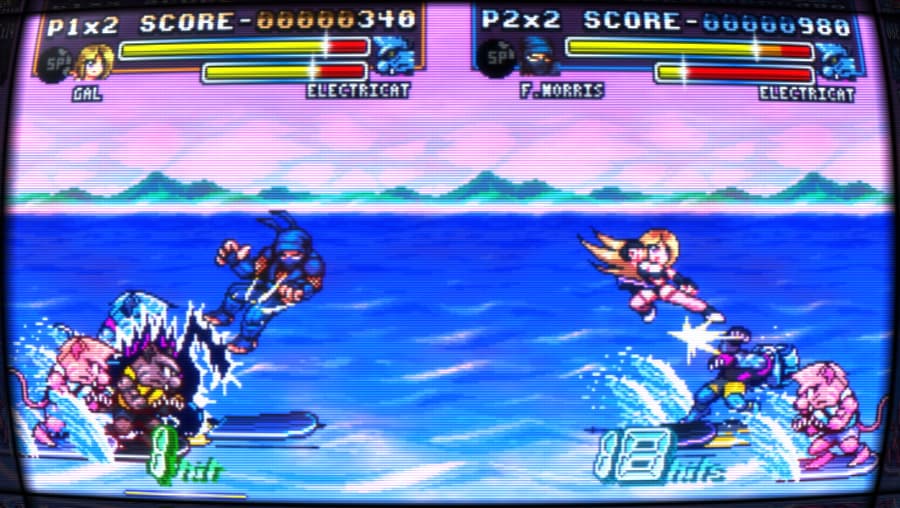 Retro 2D brawler Fight'N Rage is heading to PS4 next month, recapturing the spirit of 90s arcade beat-em-ups in the modern era.
Taking inspiration from arcade classics such as Final Fight and Streets of Rage (in terms of gameplay and title), Fight'N Rage will be arriving on PS4 on December 3rd.
Fight'N Rage is developed by one-man studio Seba Games Dev, and was originally released for PC back in 2017, with versions coming to Xbox One and Nintendo Switch in September this year.
With pixel art graphics and intense side-scrolling action, players will guide heroes Gal, F. Norris and Ricardo through a world infested with mutants, on their mission to bring peace back to Earth.
Fight'N Rage is available now on PC, Xbox One and Nintendo Switch, with the PS4 version landing on December 3rd. Check out the console announcement trailer below.