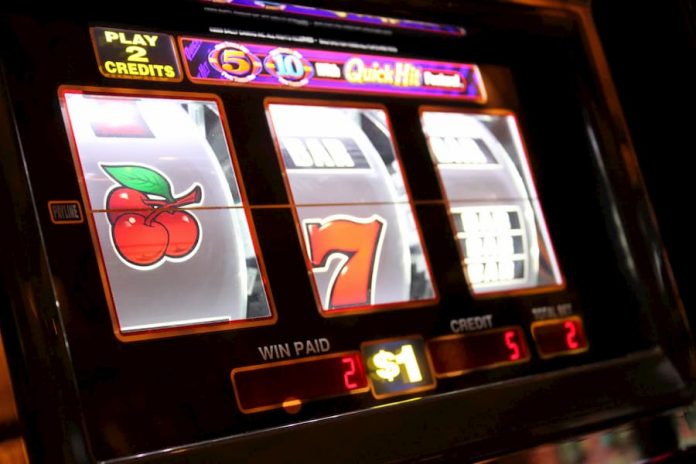 This article has been sponsored by SCR888.
The word "gambling" may have negative connotations, but some of the games we associate with traditional methods of gambing can actually be pretty fun.
I'm talking about bingo, roulette and poker – and if you enjoy these types of things you don't actually have to gamble money to enjoy them. There are plenty of free games available on your mobile phone that allow you to play them without ever spending a real penny. Here are some of our favourites.