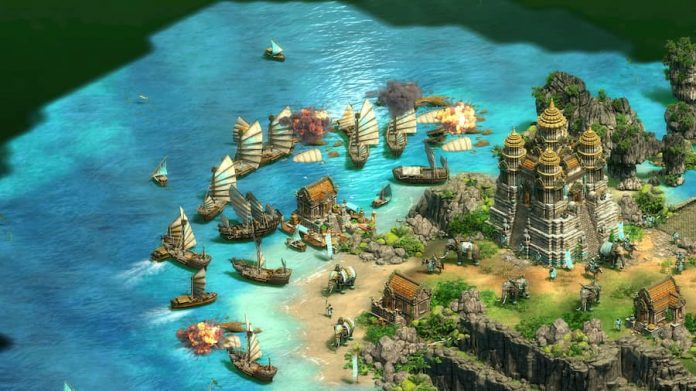 Lauded as one of the best RTS games ever made, the 20-year-old Age of Empires II has recently had a facelift and a re-release.
Age of Empires II: Definitive Edition brings back everything we loved about the first game, but with a few important quality of life updates. And with its 4K graphical overhaul, it looks better than ever.
However, to make the most of the Definitive Edition's new visuals, you need to ensure your settings are correct. Not every PC is optimised for gaming, and sometimes a game requires you to adjust your settings. This is especially important when it comes to getting the perfect screen resolution.
Thankfully, changing your video resolution in Age of Empires II: Definitive Edition is easy to do.
Head into the game's options either in game or at the start screen. From there, go to "graphics". On that screen, you'll be able to select the optimum screen resolution for your PC and monitor.
Be aware that this game is more memory intensive than its original counterpart, so if your graphics card isn't particularly powerful (or non-existent…) you'll get better performance from selecting a lower resolution.