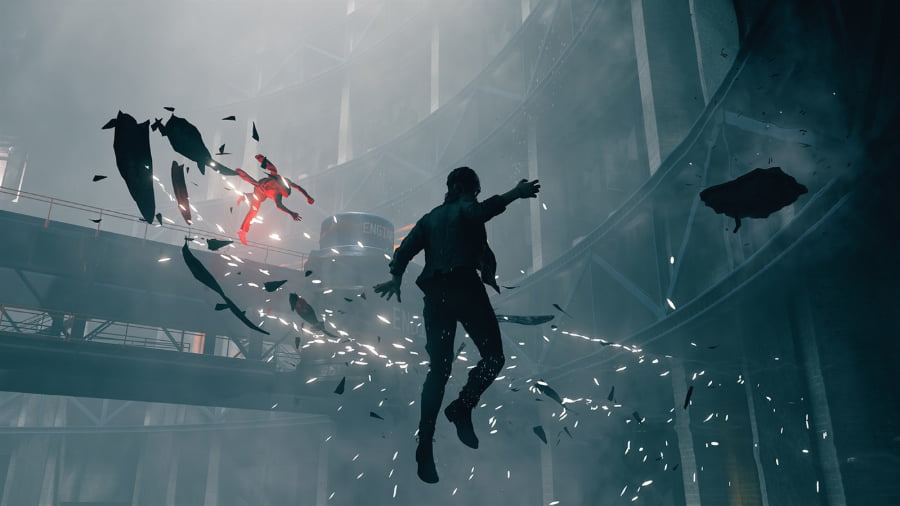 Remedy Entertainment has launched a free update for Control, bringing a new "Expeditions Mode" for players who have already completed the main campaign.
Control, the reality-warping action game from Remedy Entertainment, is one of GameSpew's top games from this year – and we've just been given another reason to jump back into it.
A recent free update for all Control players adds an Expeditions mode, which presents new combat challenges for those who have made it through the story campaign. By obtaining special tokens, players can now use the mysterious jukebox tucked away somewhere in Central Executive, and hear the song which transports Jesse into another dimension.
Here you can access new areas of the Threshold and face unique challenges, which expand Jesse's story. Players who complete Expeditions will also be rewarded with a new outfit for Jesse, as well as rare mods and exclusive crafting materials.
Control and the new update are available on PlayStation 4, Xbox One and PC. Check out the Expeditions launch trailer below, or head over to the game's official website for more information.
---
Want to support GameSpew? Buy Control using our Amazon affiliate link. It won't cost you anything extra, but we'll get a small slice of the purchase.
---