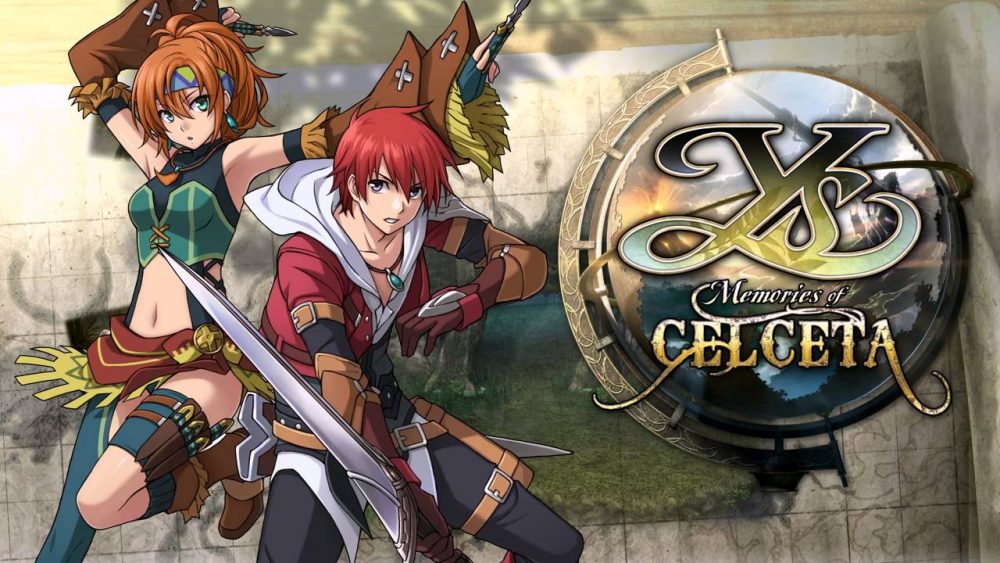 Originally released on the PS Vita, a remastered version of the acclaimed RPG Ys: Memories of Celceta is coming to the PlayStation 4 in spring 2020.
Though the PlayStation Vita never really took off, Nihon Falcom's action RPG Ys: Memories of Celeceta was able to build a larger fanbase thanks to a PC port that released in July 2018. With its fun gameplay, interesting story and brilliant soundtrack, fans will be pleased to hear that a remastered edition for the PS4 will be arriving in spring next year.
The remaster will support 60 FPS, full HD graphics and optimised controls; as well as dual audio, which allows players to choose between English voice actors or the original Japanese. This feature will also be added to the PC version of the game as a free patch.
With Ys: Memories of Celceta, fans will be able to experience the expansive world and wonderful characters of Ys on the PlayStation 4 for the very first time, with one of the best entries in the series.
Check out the new announcement trailer below, or head over to the XSEED Games website for more information.