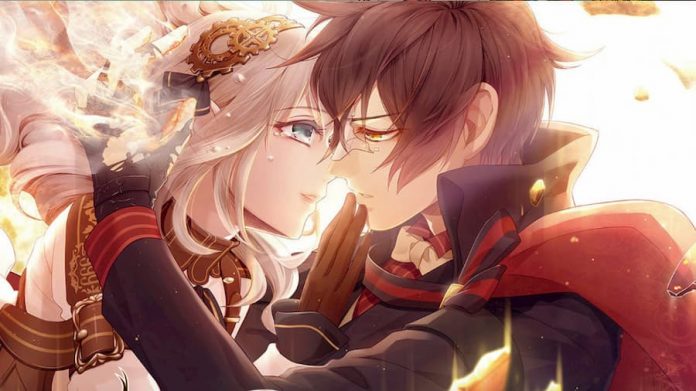 Aksys Games has announced six "otome" (interactive fiction) titles coming to the Nintendo Switch in 2020, including new adventures and old classics.
Aksys Games recently launced the #OtomeArmada, ensuring that Switch users will have a lot of new visual novel style adventure games to look forward to this year.
Two classic Code: Realize entries will be coming soon, with Guardian of Rebirth landing on February 6th then Future Blessings coming later in April. The Code: Realize games are set in a steampunk version of Victorian England, following the naive protagonist Cardia as she interacts with characters from history and literature.
Collar X Malice and Collar X Malice: Unlimited will be coming in the Summer, placing players in the role of a police offficer trying to protect the city of Shinjuku from a dangerous shadow organization.
Two brand-new otome titles are coming at the end of the year: Piofiore: Fated Memories and Cafe Enchante. Piofiore: Fated Memories follows an orphan girl named Lily, who gets caught up in a power struggle between various criminal Mafias in 1920s Italy. Cafe Enchante on the other hand, tells the story of a humble eatery, which is inherited by a young girl who soon discovers that none of its customers are human.
For more information on any of these otome titles, you can head over to the Aksys Games website.
---