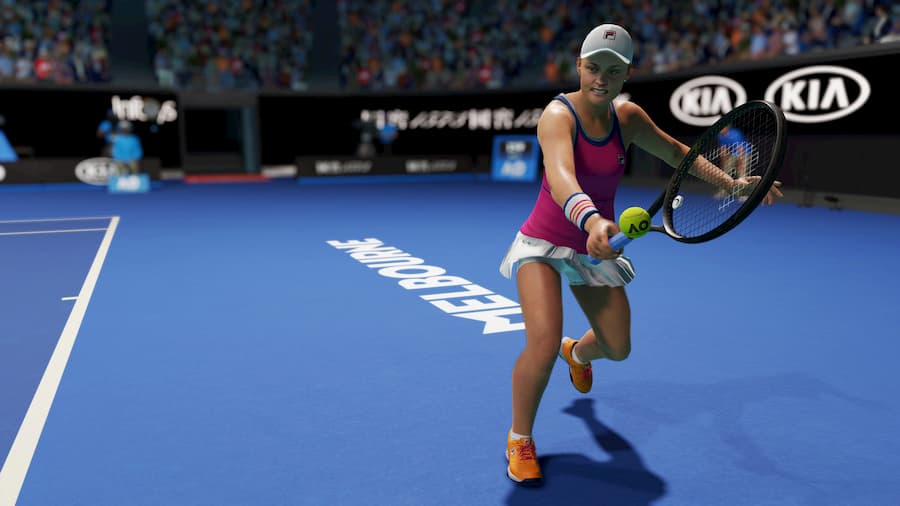 Wondering how to download new players to your game in AO Tennis 2? Here's everything you need to know.
AO Tennis 2, the follow-up to AO International Tennis is out now, bringing an improved tennis experience to PC and consoles.
Big Ant Studios' tennis series sets itself apart from the competition by being "community led"; as its Steam description says, it's "the only tennis experience designed for and by its community". As such, it means that players can create their own content – players, logos, etc. – and allow other users to access that content in their own games. But how do you download players in AO Tennis 2?
On the main menu, head to the 'Academy' option. Here you'll find a wide range of new options; you can create new players and manage lists of your existing players, amongst other things. More importantly, here you can also download new players (as well as logos and other content).
In order to download a player, head to either 'popular players' or 'search community'. If you're looking for a specific player, the search option is your best bet. If you just want to see what's available, browsing the popular players is a good place to start.
Once you've found a player to download, highlight their name and click Y on Xbox One (triangle on PS4) to quick download. That player is now added to your player lists and will be available to select to play a match with.