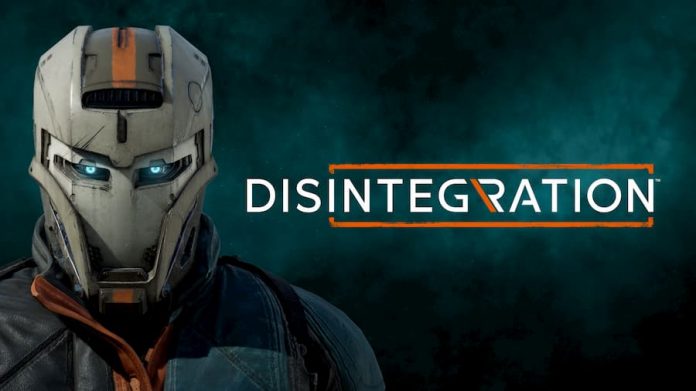 The technical multiplayer beta for Private Division's first person shooter Disintegration starts next week, so sign up now for some intense sci-fi action.
From Halo co-creator Marcus Lehto, Disintegration throws players into a futuristic global war between the last scraps of humanity. Originally a temporary solution to a terrible problem, some chose to integrate their brains with machines to survive. Many of these now see the integration process as the only solution to mankind's ills, and seek to convert all remaining humans against their will.
The closed multiplayer beta for Disintegration will launch on PlayStation 4, Xbox One and PC via Steam on January 28th. The open beta will launch not long afterwards on January 31st, and run until February 1st. Both the closed beta and the open beta will allow players to test two of the three multiplayer game modes that will be playable when the full game is released.
If you want to sign up for the closed technical beta, all you need to do is head over to the official Disintegration website and follow the instructions. For more information or a better look at the gameplay, you can also check out the new trailer below.