We're half-way through January and we're already busy with new games.
That's not to say we're still not finding time to play some old favourites, or trying to get through our backlogs though. As always, there are officially Too Many Games to play and we, the GameSpew team, are doing our best to play as many as we possibly can.
Here are the games we've played this week. Have a great weekend, everyone!
Rich: I really love The Surge 2, but at the time of writing a certain boss in its Kraken expansion is making me reconsider my thoughts. No doubt when I get past it my thoughts will be more positive again though. I just don't like getting my ass handed to me time and time again, especially when it seems unfair.
Also this week, I've been putting a lot of time into Dragon Ball Z: Kakarot. I actually really like it. The combat doesn't always feel great, but on the whole it's very enjoyable, and I just love flying around, completing sub-stories and the like. Look out for a review early next week.
Other than those two big games, I've also been dipping into some smaller titles, including the upcoming Psikyo Shooting Stars Alpha. Again, watch out for a review early next week, but I'll give you a hint: it's going to be positive.
Kim: I've been playing two games I Cannot Talk About Yet, so you'll have to wait another week or so to find out what they are and what my verdict is. I can say I'm very much enjoying both of them, though. Of what I can talk about, I've played and review AO Tennis 2 which, if you're into tennis games, is about as good as it gets. That's to say it's perfectly fine and is an improvement on 2017's AO International Tennis, but it's still lacking the spark of earlier tennis series, like Top Spin or Virtua.
I've also played and very much enjoyed the underwater exploration game Mythic Ocean. It was a pleasant surprise; humorous dialogue, a beautiful world to explore and an intriguing storyline. I also gave the demo of Pokémon Mystery Dungeon a spin, and now I'm very much looking forward to the full release.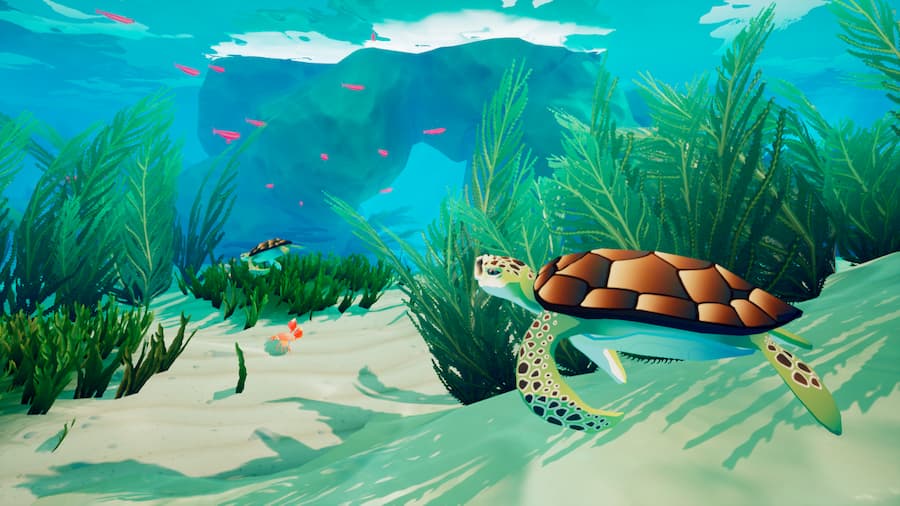 Becca: This week I reviewed the awesome run-and-gun game Super Crush KO. Not only does it have a great art style but the combat is smooth and the protagonist's cat Chubbz is perhaps the most adorable creature ever.
I've also been chugging away at Dr. Kawashima's Brain Training every day. Testing my brain and forcing it to try and remember numbers and words to no avail. My fish brain does not absorb information well.
Other than that, I started a new Stardew Valley co-op session with two of my friends and we're really enjoying it. I mistakenly made it so that we share money which one of my two friends really hates, but overall it hasn't been a big problem. It's really fun playing a game I loved so much in the past with two of my favourite people.
Diggy: Ever since GameSpew published its Top 50 games of the 2010s list, I've been itching to go back and replay some of my own personal faves from the last decade. I thoroughly depressed myself earlier this week by diving back into Spec Ops: The Line, but yesterday I started fresh with Rayman Legends again, so that has restored the balance somewhat.
I've also continued to jump in and out of Forza Horizon 4 as my go-to relaxation game. Naturally I've painted all my favourite cars bright purple and my license plate currently reads "LUBE UP", which is the rudest thing I could get past the profanity filter. On that subject, whoever tells you cosmetics aren't important to a game is 100% talking out of their arse. I can practically guarantee I would already be bored of FH4 if the cars only came in stock silver, but no, I spent hours covering my vehicles in gaudy decals and now I'm invested. Smart move, Forza.
Chris: This week I've been gawping at "No Longer Valid" on my Steam list. It's not a game, rather a sign that a game in my list has been removed. I've been scratching my head trying to remember what it might have been and just what happened to get it yanked, give some of the dross that's tossed, largely unregulated, onto the Steam Store.
Apart from reviewing platform-hopper Potata and the mind-bending SELF (Ring Fit Adventure remains unopened) I've been replaying Mortal Kombat X. Playing as Jason Voorhees is glorious, gruesome fun but what I love about it is how unencumbered it is compared to Mortal Kombat 11. Injustice 2 and MK11's armour piece and crystal system are horribly unwieldy and clearly created to enable microtransactions.
If I want to switch skins in MK11 I have to poke around in the customisation screen, versus being able to press a button in MKX. If we get an Injustice 3 or a Mortal Kombat 12, I hope Netherrealm/WB have the good sense to ditch those systems – though given that they're meant to be money spinners, probably not.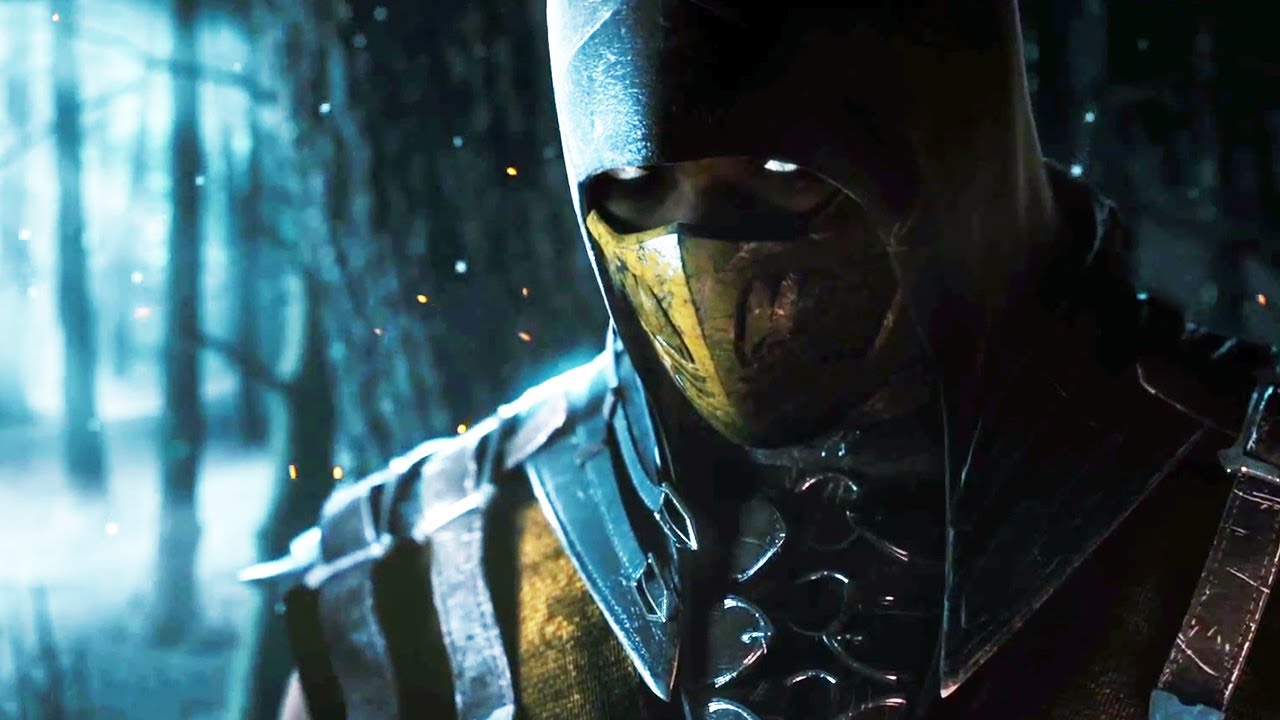 Stan: Gaming. It's very important to me. You might even say… it's precious to me. Am I concerned that my need to game could turn me from some hairy-footed guy who loves eating, to a snarling creature who avoids sunlight? Well, I wasn't at first. But then I found out about The Lord of the Rings: Gollum, and explored everything we already know about the upcoming release. I'm definitely going to be playing it, and I may well, in fact, actually turn into a creature who hides from the sunlight to game.
To completely contradict playing as a monster, I've been delving back into the world of The Witcher 3 this week. I could be tracking down Ciri. I could be helping out the countless villagers and townsfolk who post notices. I could even be involved in a love triangle with Triss and Yennefer. But, no. I'm playing Gwent 24/7. Toss a coin to your witcher, and I'll bet it against you in a game of cards. Fancy a game of Gwent?