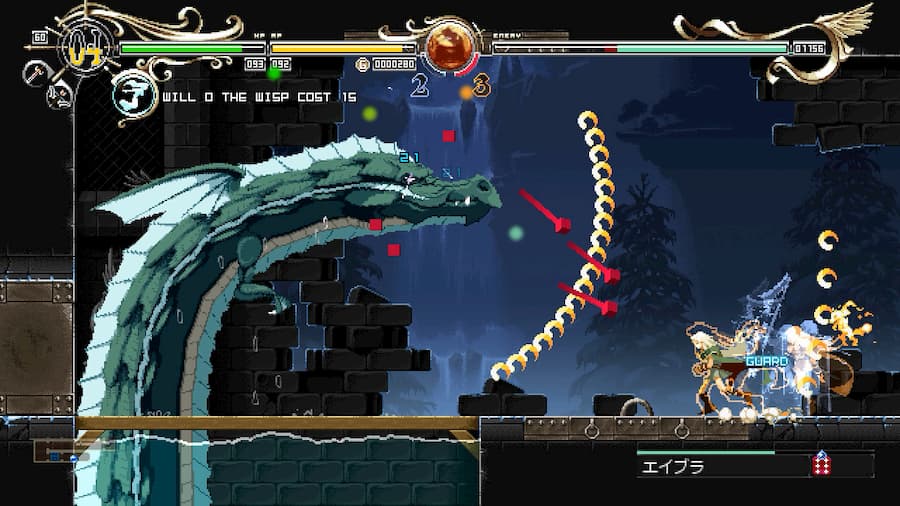 Record of Lodoss War: Deedlit in Wonder Labyrinth is an upcoming 2D action game based on the bestselling fantasy novels by Ryo Mizuno.
Take control of iconic series heroine Deedlit and set off on an adventure that fills a few gaps in the Record of Lodoss War story. Deedlit in Wonder Labyrinth will be coming to Steam Early Access of March 13th, just in time for the 30th anniversary of the original novel, bringing a number of the series beloved characters to life with gorgeous pixel art.
The game takes several cues from the metroidvania genre, with finely-tuned combat and an intricately interconnected world that rewards exploration. Use a variety of weapons and spirit abilities to fight off the hostile creatures that you come across, while levelling and upgrading your own power and that of your spirit allies.
Record of Lodoss War: Deedlit in Wonder Labyrinth is coming to PC through Steam Early Access on March 13th, with the first stage available to play. The full version including all six stages is due for release later this year. Check out the trailer below, or head over to the game's Steam Store page for more information.
---