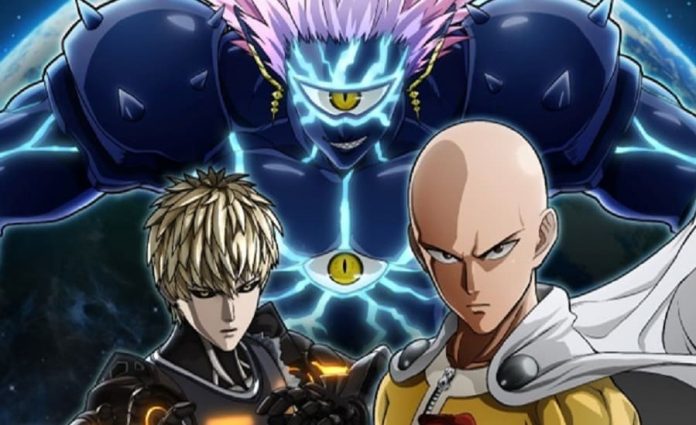 Yes, One Punch Man: A Hero Nobody Knows hasn't launched yet, but didn't you know it's now in fashion to release your launch trailer a few days early?
Launching this Friday, One Punch Man: A Hero Nobody Knows will let PS4, Xbox One and PC owners engage in thrilling 3-vs-3 tag battles. You can take control of characters from the anime, and also create your own hero to rescue citizens in peril as a member of the Hero Association.
The newly released trailer allows you to witness Saitama, the titular One Punch Man, battle his way through the game's entire roster. And yes, you've guessed it, he defeats them with simply one punch. It's strangely enjoyable to watch if we say so ourselves. We just hope he doesn't defeat us with one punch, otherwise that won't be much fun. Those of you who are eagle-eyed may also spot some Season Pass characters in the trailer, such as Suiryu. See if you can spot them all.
Remember, you can preorder One Punch Man: A Hero Nobody Knows to score yourself some bonus goodies.