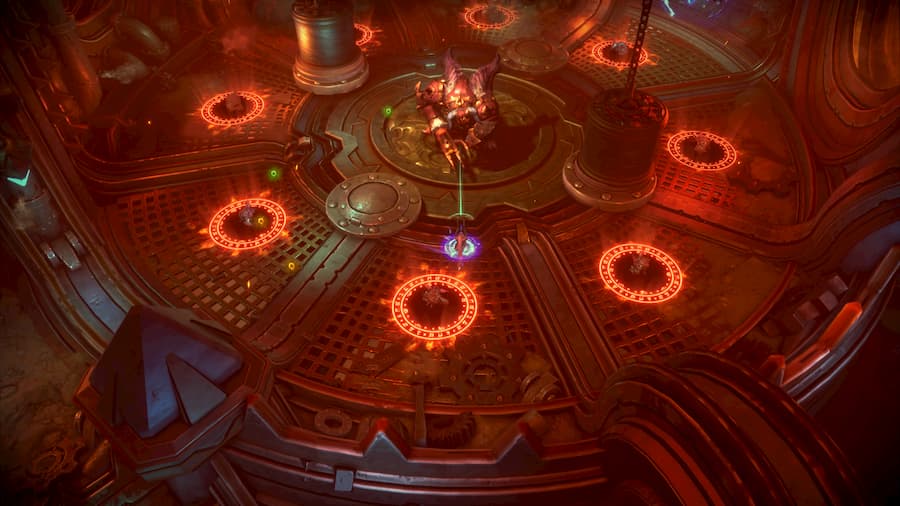 If you're currently playing Darksiders Genesis, you might be wondering how many chapters there are.
All accessible from a hub called the Void, there are 17 chapters, or missions, for you to unlock and complete in Darksiders Genesis. They aren't all equal in length, however.
While some chapters will have you finding your way into a dungeon and then completing it, with lots of other challenges along the way, some are simply just boss fights. So, you'll get through some chapters in a flash, while others will feel like a real adventure.
Remember, if you're having a hard time in a chapter, you can lower the difficulty to give yourself a fighting chance. You'll have to restart the chapter from scratch though. In addition to the chapters, there are also many arena battles for you to complete. Play them if you want more souls and Creature Cores.
More Darksiders Genesis Guides