1
Simulator games similar to Stardew Valley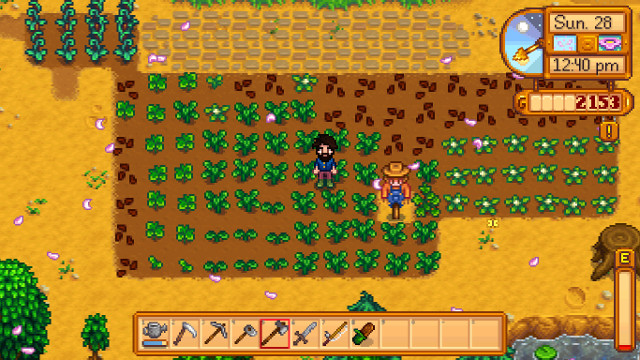 Stepping away from the hustle and bustle of the real world can be a very good thing.
Something else that's equally good is jumping into a new game, giving your character (and yourself) a fresh new start in a beautiful world. That's what it's like when you start up Stardew Valley. You grandfather's old farm is downtrodden when you arrive, but you've got the opportunity to make it pretty again. And it is oh-so-satisfying when you finally clear off your land and plant your first garden.
If you're like me and you've put dozens upon dozens of hours into Stardew Valley – on three different consoles, I hasten to add – you may be looking for something new to pick up and try. The following is a list of eight other great games like Stardew Valley if you need more for your farming fix.