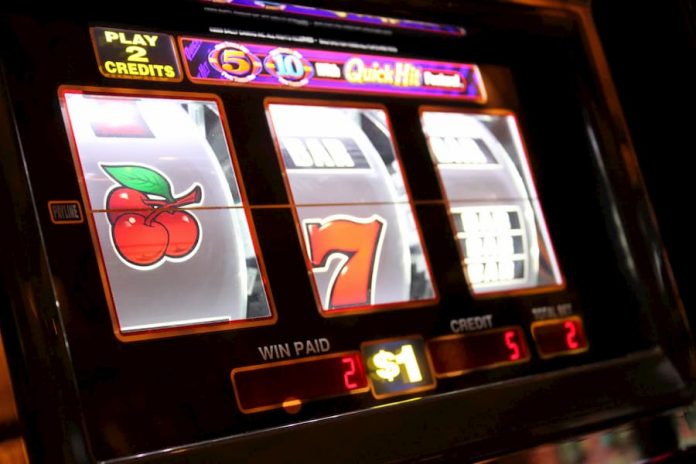 Online casinos have changed how we perceive the gambling world by providing fun and accessible and numerous ways for everyone to try their hand at winning some money.
If you play your cards right – quite literally – you can use online casino games to boost your bank balance while still having fun from the comfort of your living room. It's possible, but you need to understand how to beat the banker using your experience, some inside knowledge and of course a little bit of luck.
The truth is when it comes to gambling, nothing is guaranteed – but a few good practices can go a long way in improving your experience. The following are some strategies you can use to achieve that online casino success you crave so much.
Choose a specific game
The biggest mistake you can make when betting at any online casino is jumping from one game to another. Just because something catches your eye doesn't always mean you have to go all in. If possible, try to focus on one or two games that you actually enjoy and have a good understanding of. Get to understand the rules and practice a lot. Eventually, you'll come up with a system that allows you to make the most out of every bet you place. It might take some time, but once you understand the dynamics of a particular game, you can increase your chances of success massively.
Take advantage of bonuses and promotions
Most online casinos have different types of promotions available to their players. Almost all casinos now offer their subscribers with welcome bonuses, while existing players get regular promotions to keep them playing. Promotions and gifts will always be there to try and entice you to place a wager. Don't be scared of taking advantage of such offers and bonuses – like the ones you can find on this website – since they could be the key to boosting your winnings.
Spend less and play more
A common mistake that most gamblers make is trying to win a huge amount of money in one go. The best way to increase your chances of winning at an online casino is by playing smart. For instance, if you have a budget of $50, then it wouldn't be wise to play $10 slots since you will be out of cash within seconds. Stake small and play more: you'll increase your playtime and your chance of winning.
Play on reputable websites
Before you start gambling, ensure you choose a reputable online casino. Always research a site before deciding to spend your money with it. Consider things like the payout percentage, payout speed and compatibility with your device. You want an online casino that you are comfortable gambling on. Conducting background research can go a long way in determining if you will have any luck with your bets.
There are many strategies you can use to boost your success with online casinos, but the above are some of the crucial ones. Ensure you bet wisely and remember to quit while winning. Don't continue betting and end up losing all the money you had gained.
---