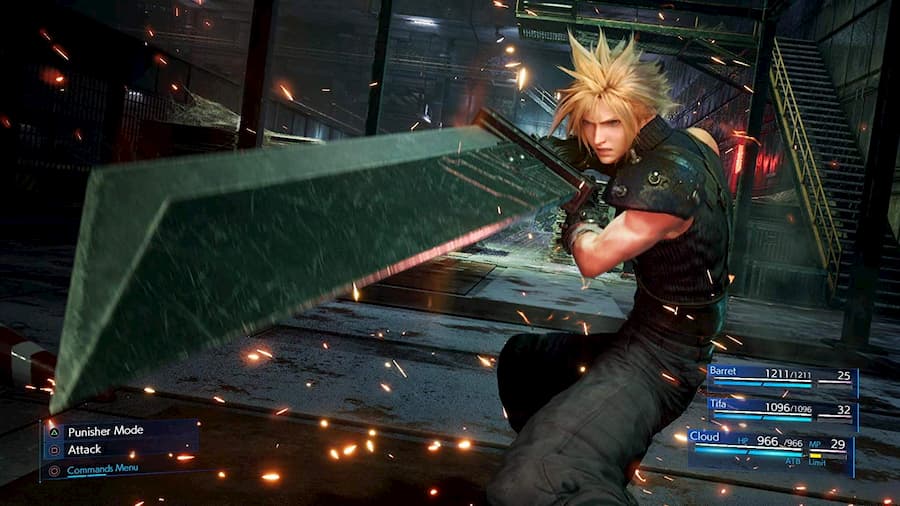 Those are some pretty impressive sales figures.
It's safe to say that Square Enix is pleased with Final Fantasy VII Remake's performance as the publisher has announced sales figures exceeding 3.5 million in the game's first three days.
It's of course enough to rocket it to the number one spot in the UK physical sales charts. Quite a feat considering the tough economy at the moment – there's been severe disruption in the distribution chain, and most retailers are currently closed as a result of the pandemic.
While the numbers are nothing to be sniffed at, it's not record-breaking by any means. Red Dead Redemption 2 sold around 10 million copies in its first two days back in 2018. It's going to take something real special to beat that.
Still, it's nice to see Final Fantasy VII Remake faring so well, and one can only hope that the momentum carries through to subsequent parts of the series (whenever they may release…).
Final Fantasy VII Remake is available now on PS4. If you're yet to try it, there's a free demo available to download.