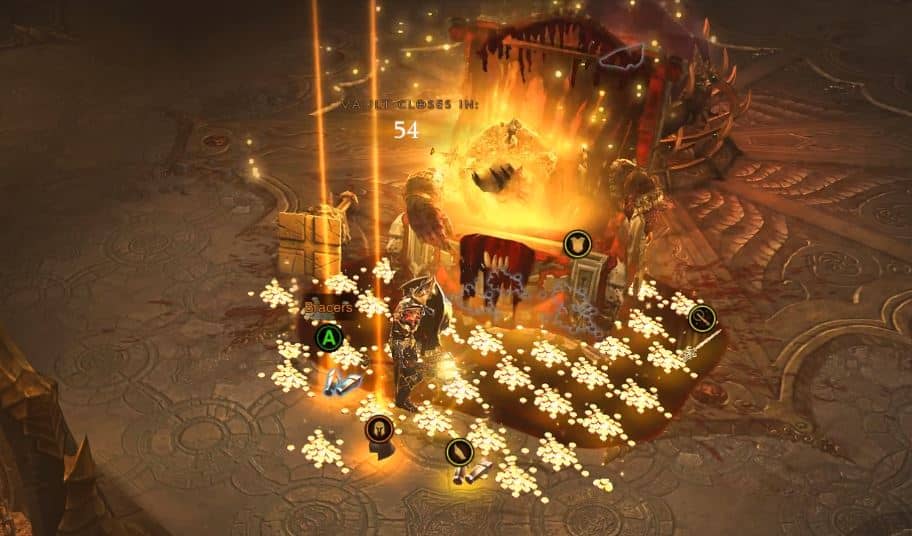 We're not going to lie, we love loot here at GameSpew.
If a game has loot, chances are we're going to end up playing the hell out of it. We just can't enough of fun gameplay loops with loot provided as reward for our efforts. As a result, we've spent more time playing loot-based games than we care to think about.
If you also like loot-based games and have an Xbox One, you'll be glad to hear that there are plenty of games available that will keep you busy. Want to know which ones you should play first? Check out our list of the best loot-based games on Xbox One, and you'll be showered with quality loot in no time.
---
Want to support GameSpew? If you decide to buy any of the games on this list, please consider using our Amazon affiliate links, included below each entry. It won't cost you anything extra, but we'll get a small slice of the purchase.