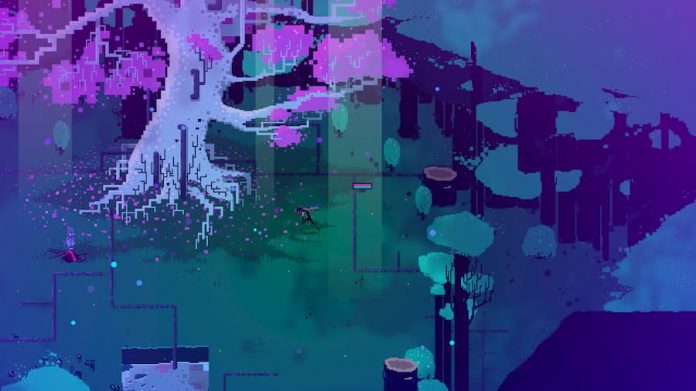 A game from two self-proclaimed angry German brothers and it's cyber punk? Count me in.
Deck 13 Spotlight and developer Monolith of Minds have announced that their upcoming title Resolutiion is headed to Nintendo Switch and PC on May 28th.
In Resolutiion, players step into the shoes of Valor, an old killer who is tasked with escorting an AI to infiltrate a terrorist network. Players will find themselves in a dark cyberpunk world, colourful yet grim, where anything and also nothing could be real.
A fast-paced action adventure, Resolutiion questions whether you may be the hero, or the villain. You'll unlock new abilities as you play, defeating brutal enemies and even tougher enemies. It won't be easy; but nothing worth doing is easy.
For more information about this beautiful game, head to the official website here, or give the new gameplay trailer a watch below.
If you'd rather take the game for a test drive yourself, there's a free demo available.