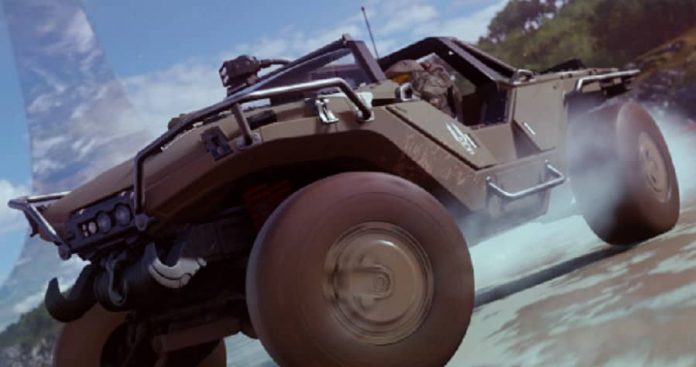 Yesterday, a new patch rolled out to Forza Horizon 4, adding new features and numerous bug fixes.
The update, numbered 1.415.400.0 on Xbox One and 1.410.400.2 on PC, introduces a 'Promo Quickshot' button, adds two new Showcase remixes, and addresses a number of bugs.
The new Promo Quickshot button allows players to add cars to their promo collection much quicker. Now, you can simply add 'RB' to add a car to your promo collection; no need to wait for the photo to process.
There's also remixed versions of the Pillar of Autumn and Taxi for Takeoff Showcase events. In Pillar of Autumn, you're now challenged to drive the Warthog through a rainstorm while facing off against the Covenant. And in Taxi for Takeoff, you'll be driving a black cab with a racing V12 and a huge power-weight ratio. Sounds… interesting.
You can see the list of bug fixes across both platforms below. For the full Forza Horizon 4 patch notes, check the Forza forum.
Fixed an Issue with players being unable switch Star Card flairs
Fixed an issue with Forzathon Points being displayed incorrectly in Russian
Fixed an issue with Tool Tip options disappearing when browsing liveries in the Creative Hub
Fixed an issue with the 2005 Honda NSX-R which caused parts of the hood to clip through the dashboard in cockpit view
Fixed an issue with the 2007 Formula Drift #117 599 GTB Fiorano where wheel screws were not being painted correctly
Various stability improvements