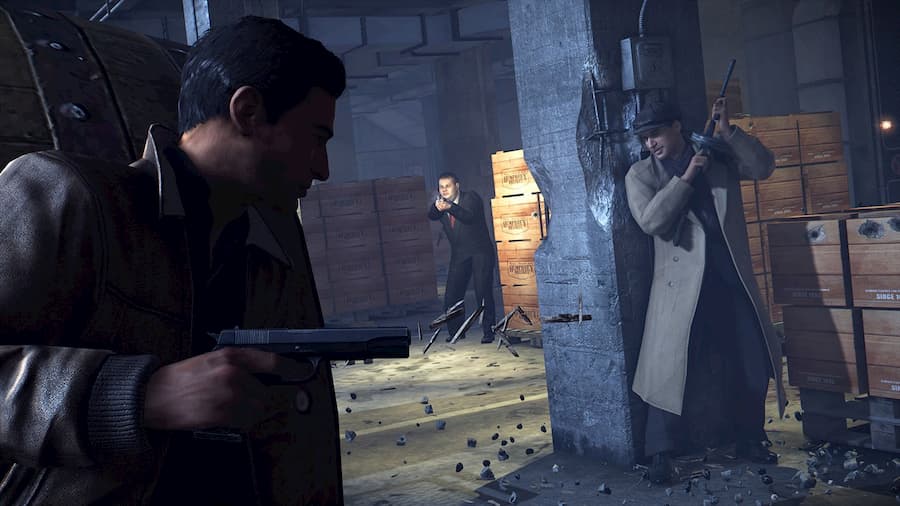 As you make your way through Mafia II: Definitive Edition, you might begin to wonder how many chapters there are in the game's story.
Mafia II's story consists of a prologue and 15 chapters. Most chapters single out the events taking place during a single day of Vito Scaletta's life, though some cover longer periods. As such, Vito will age nearly ten years during the course of the game.
Your time with Mafia II: Definitive Edition doesn't have to end once you've completed its story, however. All of the DLC released for the original game is included, with Joe's Adventures providing even more story content. Once you've finished the story, be sure to give that a go, as well as The Betrayal of Jimmy and Jimmy's Adventure.
---