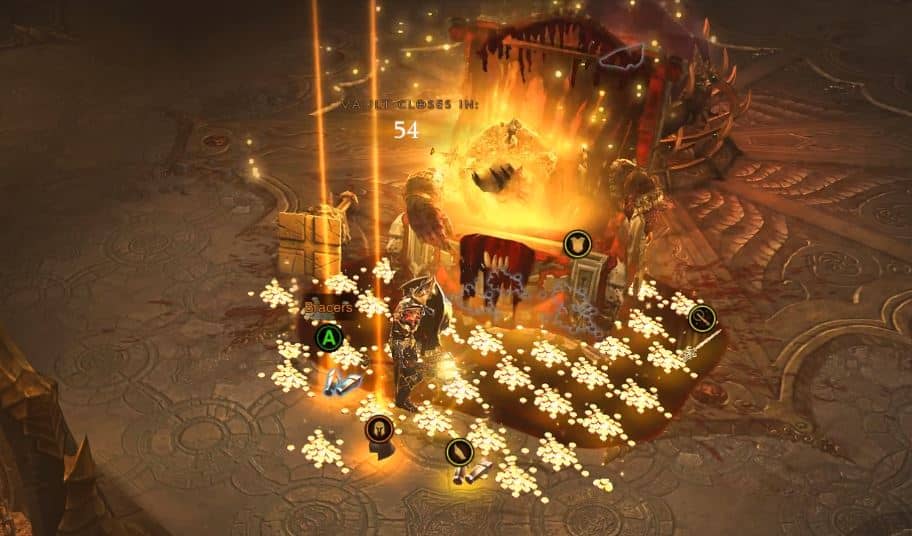 This game features PS4 Pro enhancements
In our opinion, Diablo 3 is the best loot-based game currently available.
We've spent thousand of hours slicing demons with swords and casting spells in their direction, and we still go back for more on a regular basis. There's always better loot to be obtained, you see? You can get it by killing enemies, opening chests, completing bounties, crafting, and more. And the higher you raise the difficulty, the greater the chances of receiving something epic.
Needless to say, if you like loot, Diablo 3 is a must on PS4. It's even PS4 Pro enhanced, allowing you to play it with extra clarity. Pick up the Eternal Collection which also includes the Necomancer DLC if you can. They're great fun to play as.