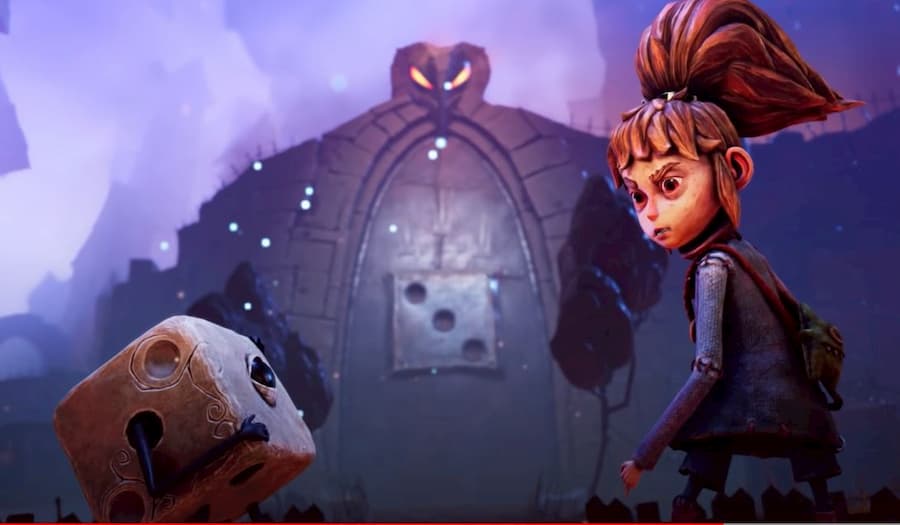 Information of new releases was scarce during last night's EA Play stream, but a few things caught our attention.
Perhaps the most interesting was a new title from Zoink! Games, the studio behind Fe and Flipping Death. Called Lost in Random, it's scheduled for release next year under the EA Originals brand. It looks absolutely fantastic.
In it, you play as a young called called Even. She finds herself lost in a mysterious world known as Random. Accompanied by a walking, talking dice called Dicey, she embarks on a journey that sees her face off against enemies and explore the weird and wonderful world around her.
The most striking thing about Lost in Random, though, is its absolutely beautiful art style. It's  hard not to compare it to Tim Burton's classic Nightmare Before Christmas. Which can only be a good thing. Tall, twisted buildings form the streets of Random, and gangly, nightmarish creatures become your enemies. Though the trailer's little more than a minute long, there's enough here to really pique our interests.
Give the trailer a watch below. There's no release date yet for Lost in Random, but we'll be keeping an eye out for updates.