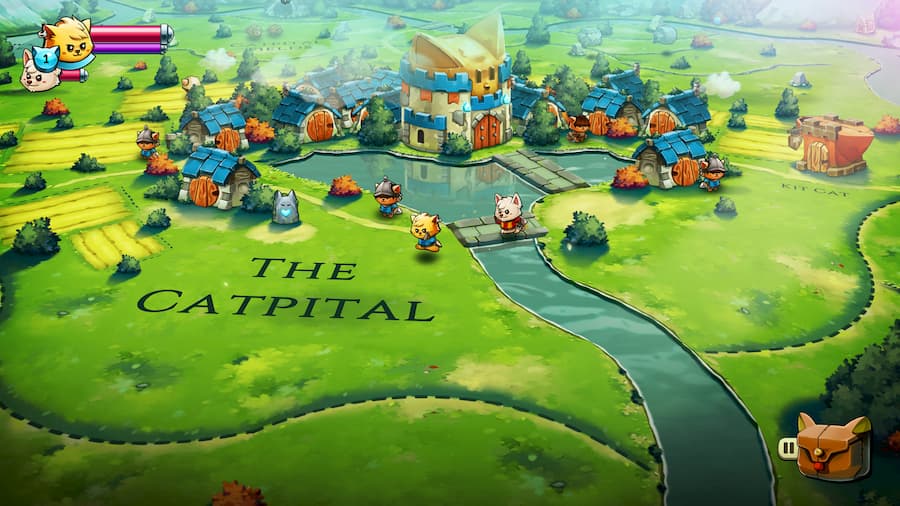 8th August is, apparently, International Cat Day. And what better way to celebrate than with a free update to Cat Quest II?
Called 'the Mew World' update, it's set to add a host of new content to Cat Quest II including a 'Mew Game' mode, new enemies, and a range of quality of life features.
For the first time, sprinting will be added to the game, allowing players to traverse the world quicker than ever before. You'll also have new ways to attack enemies; 'Royal Arts' will allow you to attack during a roll, resulting in a fancy spinning slash.
You'll find new enemies as you explore the overworld, too, including water-based foes dotted around the coastline.
Other quality-of-life updates include an overhaul to the defence stat, improving its visibility. Players will also be able to sort the items in their inventory.
If you own Cat Quest II, the Mew World update will be available as a free download from 8th August.
And if you don't yet own it, the physical 'Pawsome Pack', which bundles together both Cat Quest games, will be available on PS4 and Switch from 31st July.