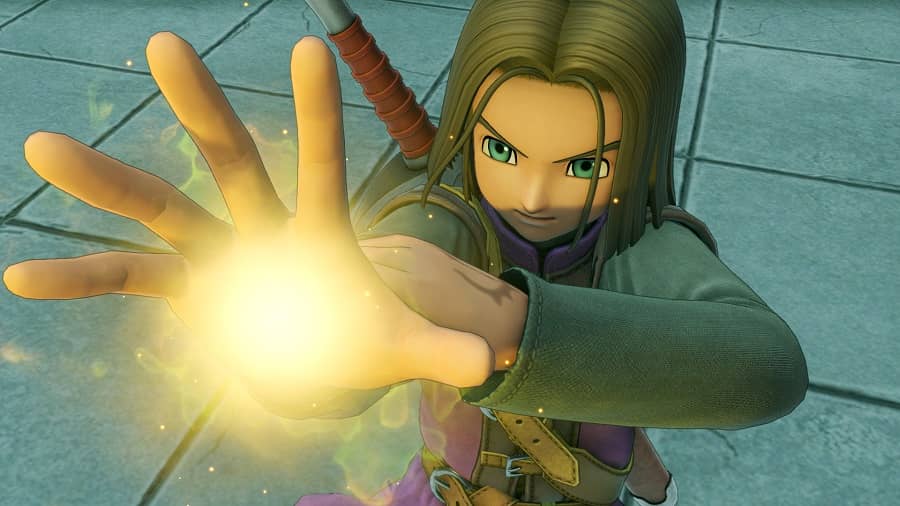 Dragon Quest is coming to Xbox One for the first time – and as part of Game Pass.
Dragon Quest XI: Echoes of the Elusive Age S: Definitive Edition, the newest game in the Dragon Quest series, is coming to Xbox One on 4th December. Better yet, it'll be part of Xbox Game Pass.
That means if you're a Game Pass subscriber, you'll be able to play the game at no additional cost. Pretty cool, eh?
Dragon Quest XI first released on PS4 in September 2018 and was well-received. We reviewed the game, giving it an 'outstanding' 9/10. We said:
"In an age where countless games are trying to imitate the past, there's nothing like having Dragon Questback where it belongs. It is indeed one of the best games in a series of greats, and a JRPG that is without a doubt an instant classic. One I will undoubtedly cherish for many years to come."
And soon there'll be a new platform to cherish it on.