1
These PS4 Games Will Liven Up Any Party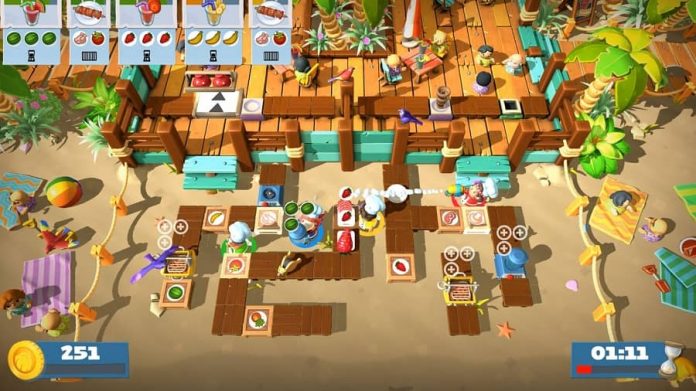 If you've got friends around, there's often nothing better than putting on a fun video game that everyone can enjoy
No matter the occasion – a birthday, Christmas, a new job – getting some friends and family around and having a laugh is always good. And if you have a PS4, there are plenty of party games available that will allow you to do just that.
We've assembled a list of the best party games available on PS4. Many of them require multiple controllers, so you might need to invest in some if you wish to play them (or ask friends or family to bring some around). Others let you play via mobile phone or tablet, which is very handy indeed. Either way, sit down with these and you're guaranteed to have a great time.
Want to support GameSpew? If you decide to buy any of the games on this list, please consider using our affiliate links included below each entry. It won't cost you anything extra, but we'll get a small slice of the purchase. Thank you.