1
Games made by a one-man team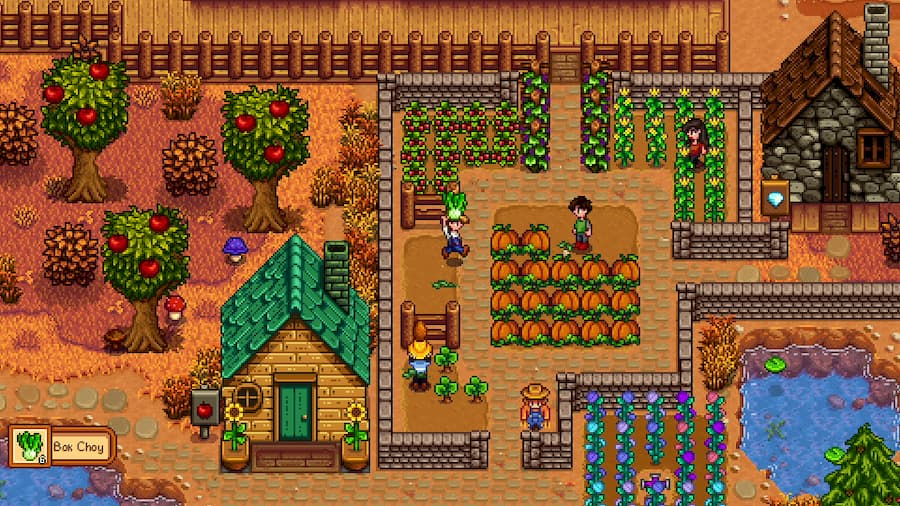 Anybody who knows anything about video games knows that they take a hell of a lot of work to create.
Just look at the credits for any AAA release. You'll see that literally hundreds of people have been involved in its production. But that's not the case for all games. So many games are made by a teeny, tiny team. In some cases, games are made by just one person. And when those games turn out to be excellent, it's an incredible feat.
Here we've rounded up fifteen of the best games made by just one person. Of course, some of them have gone on to be much bigger franchises (ahem, Minecraft), but their roots came from the work and ingenuity of one sole creator. And each and every one of the games on this list deserves to be celebrated for that.
---
Want to support GameSpew? If you buy any of the games on this list, please consider using our affiliate links, included below each entry. It won't cost you anything extra, but we'll get a small slice of the purchase. Thank you.
This list was originally published in 2015, and has been updated multiple times since.