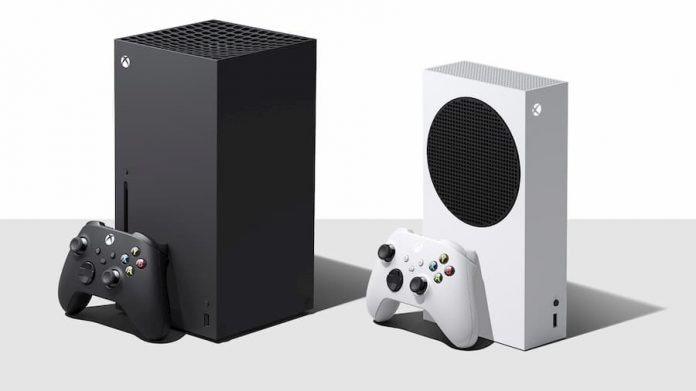 If you're still on the fence about the new Xbox Series X, Microsoft has got you covered.
November is fast approaching, which means we're that much closer to the release of the next generation consoles. But players all over the world are wondering if it's really worth it to upgrade their consoles. Will it run better? Will it look better? Will it play better? Those are the big questions.
Microsoft has given players a better answer to all those questions in a recent video on Xbox Wire. The video includes about 15 minutes of gameplay, menus, chatting about the console and more.
One thing we were happy to hear right off the bat in the video was that Microsoft wants the Xbox's menu system to be user-friendly. They want it to be welcoming to any person whether they've ever owned an Xbox before or not.
The video also shows off some gameplay for DIRT 5, Subnautica, Gears 5 and more. You'll also see a quick glimpse of the console's "Quick Resume" feature, which lets you jump right back into multiple games from wherever you left off without having to reload.
You'll also get more information about the console's controller, the Xbox app, Xbox Game Pass and more.
Check out the full video below if you want to see what the Xbox Series X and S are all about.
---