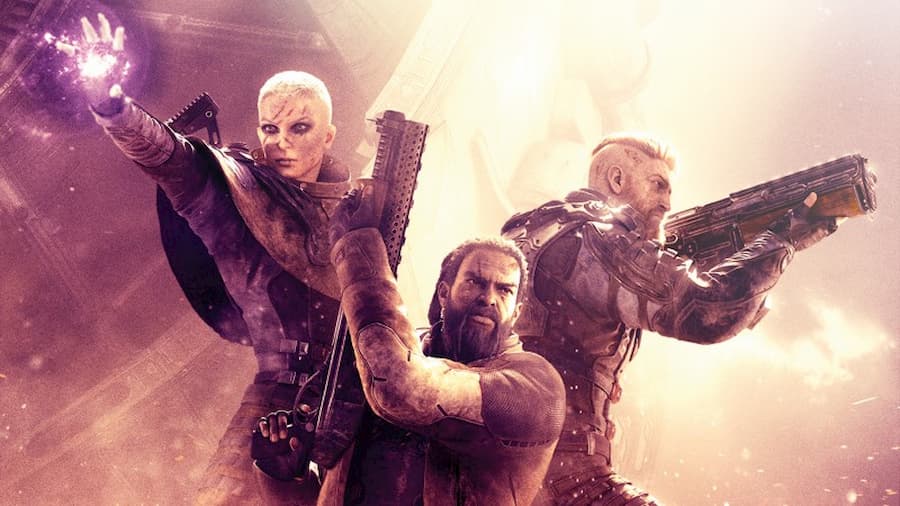 Square Enix has pushed back Outriders, but not too much.
Originally scheduled for this holiday season, the upcoming RPG shooter Outriders has now been confirmed for release on 2nd February 2021.
"We're taking a little bit longer to ensure players have the best possible experience with Outriders," the co-head of Studio at Square Enix, Lee Singleton, was quoted as saying in a press release. It's a wise move, and we're happy to wait an extra two or three months for a game that will be more polished as a result.
Outriders takes place in a world that is in ruins. You're cast as a titular outrider setting out on a journey across your incredibly hostile planet. You'll leave behind the First City and jump into an action-packed adventure with a rich story and diverse world. Use your guns and powers to defeat any foes that get in your way.
It's also been confirmed that the game will have full cross play compatibility; a feature that's being made possible thanks to the extra development time. Players will be able to play the game with anyone regardless of whether they're playing on PlayStation, Xbox, PC or Stadia.
Furthermore, players who purchases Outriders on PS4 or Xbox One will get a free upgrade to PS5 or Xbox Series X should they upgrade consoles at a later date.
Look out for more information on the game as it gets closer to its release date. You can watch its release date announcement trailer below.