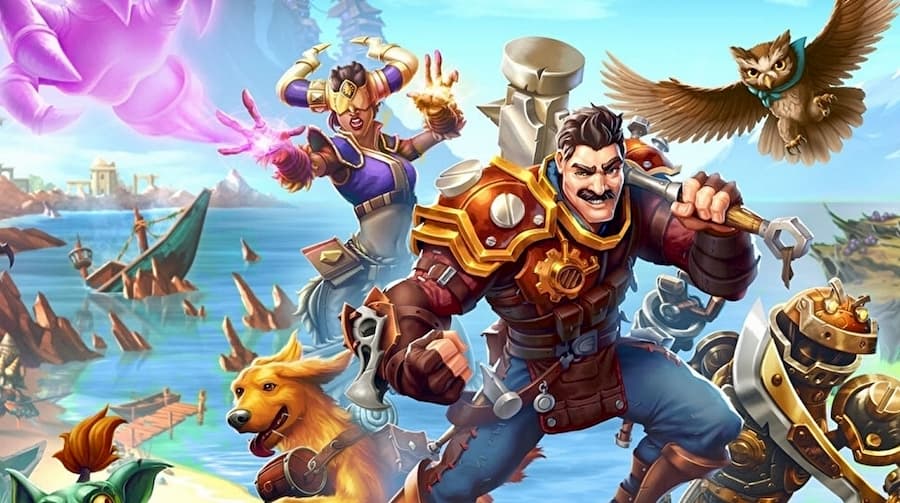 This fun and light-hearted dungeon crawler is now on Switch.
Perfect World Entertainment and Echtra Games have announced that Torchlight III has landed on the Nintendo Switch console.
Nintendo Switch owners can now dive straight into the world of Novastraia. You'll fight your way through quests and boss battles, explore randomly-generated locations and find oodles of loot. Torchlight III is an adventure where everyone is welcome to join in and enjoy its care-free, light-hearted universe.
In our review of the Xbox One version, we deemed Torchlight III to be "the best Diablo-like game that isn't Diablo". We scored it a 'good' 7/10, very much enjoying the campaign experience but it's held back by a lack of end-game content. But we're hopeful more content may get added at a later date.
Players who purchase this Nintendo Switch version will unlock an exclusive red fairy pet called the Ashen Glittersprite. The Switch version will also include touch screen support, allowing players to navigate menus and their inventory much easier.
Torchlight III is also available on PC, PS4 and Xbox One. Check out the Nintendo Switch launch trailer below.