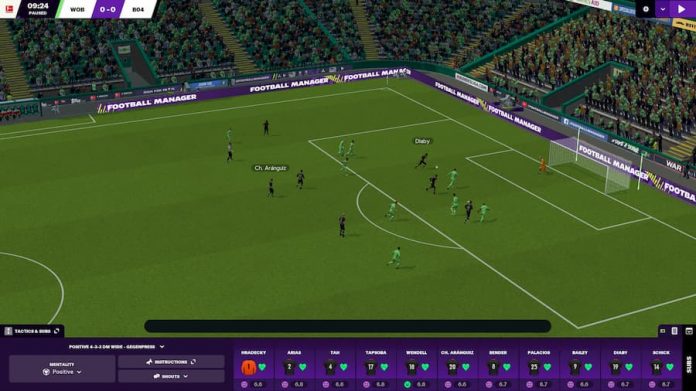 Wondering how to find free agents in Football Manager 2021? Here's what you need to know.
Some of the best players you can sign in Football Manager 2021 are free agents. They are hungry for game time, actively looking for a club and, most importantly, they're free. And they aren't all that hard to find. However, finding a free agent that suits your club is much harder.
To see a list of free agents known to you or your staff, all you need to do is go to the scouting tab. Click on players > player search and then search by [Transfer Status: Free Agent]. This will give you a list of every single player available for a free transfer. You can also filter your search to just include players who are interested in moving to your club. There's a box to tick next to the search bar.
However, this alone doesn't give you much information. The likelihood is that you don't know much about the ability of these players, and so you'll be required to scout them. You can individually task your scouts to look at each player, but that won't pay a dividend. The best thing is to get hands-on with your scouting.
By going to assignments (in the next menu over), you can task your staff with looking for players. Often your staff will be looking at your next opponent and the general competition you're in, so they may have extra details. It is better for you if you create some more general assignments if you want to pick up details about free agents. Dependent on your club level, you can task your scouts at looking over the UK, over Europe or other parts of the world.
After a while, this will give you information on potential free agents. You can then choose to look into them further and possibly find yourself an excellent addition to your club. You can always go back later and look at the free agent tab and find much more information about the players listed within.