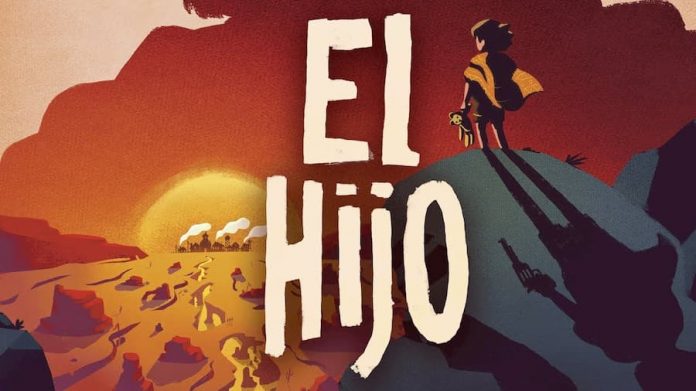 This adventure has everything you'd want from a good western story: tumbleweeds, guns, horses and more.
HandyGames has released a new trailer for its upcoming title El Hijo – A Wild West Tale. Along with this announcement, there's also an official release date. Headed to PC on December 3rd, it's a stealth adventure game where players will have to outwit some rootin' tootin' cowboys in a classic Western-style story.
This clever title is all about stealth. The young protagonist isn't exactly equipped to take down gun-wielding adults; instead, you'll have to rely on your ability to sneak and use the environment to your advantage. Players can expect to explore monasteries, deserts and even frontier towns. It will be difficult,, but your ultimate goal is to save fellow captured children and reunite with the hero's mother.
The upside to being a kid in a town ruled by adults is that they won't be expecting your clever tricks. In order to stay hidden and save your friends you'll be able to shoot rocks at lamps, light fireworks, send out toy soldiers and more to distract your adversaries. You're encouraged to get creative and think outside the box to solve the game's environmental puzzles.
El Hijo – A Wild West Tale is set to release on Steam, Google Stadia and GOG on 3rd December. It's priced at $19.99/£17.99.
Check out the trailer below.