1
The Xbox Series X/S Launch Games You Need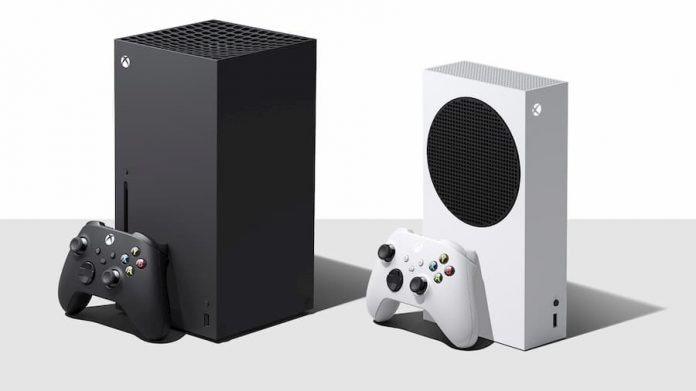 Despite Xbox Series X/S not having anything truly new at launch, there are numerous games that show off the consoles' ridiculous power.
Some of them you might already have in your library; dozens of Xbox One games have been optimized for Xbox Series X/S to add better textures, higher framerates and higher resolutions. Heck, some of them are included on Game Pass, too. There are a few brand new games, though, well worth purchasing for your Xbox Series X/S. They may not be exclusive to the console, but they'll show you what your new machine is capable of.
So click on through to see our picks of the best Xbox Series X/S launch games. Whatever you're playing on your new console, though, we're sure you're going to love it. Welcome to the new generation.
Want to support GameSpew? If you decide to buy any of the games on this list, please consider using our affiliate links, included below each entry. It won't cost you anything extra, but we'll get a small slice of the purchase. Thank you.