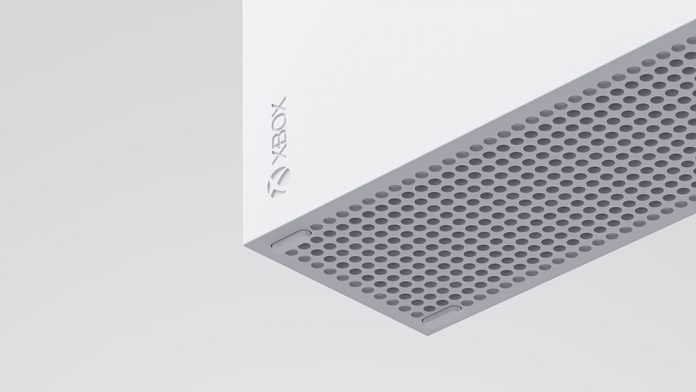 If you're hoping to use the Xbox Series S in 4K 120Hz out of the box, you're out of luck: it doesn't come with an ultra high speed HDMI cable.
On paper, it makes sense; after all, the Xbox Series S has been marketed as a console that targets 1440p. Its bigger sibling, the Xbox Series X, is the 4K machine.
But if you've got a 4K TV, the Xbox Series S will upscale lower-resolution content to 4K. If you want to do that, though, you'll have to buy a new HDMI cable.
The cable supplied in the Xbox Series S's box is only capable of sending a signal at a maximum of 1440p at 120Hz. You can, of course, display the console's output at 4K at 60Hz, but a faster HDMI cable is required if you want the highest resolution at 120Hz.
When you navigate to the settings of your Xbox Series S, you'll see that 4K 120Hz comes with a message at the side of it: "4K 120Hz requires an Ultra High-Speed HDMI cable (sold separately)".
We're not sure why Microsoft made this decision not to include the better cable. After all, the Xbox Series X includes one; surely using the same HDMI with each console would mean less production for them? But it's likely a way that Microsoft has been able to keep the console's costs down.
Luckily, ultra high speed HDMI cables are not too expensive; you can pick one up for around £15/$15. But it's annoying that it's a separate purchase you need to make if you want to get the most out of your new console's abilities.
Remember that 4K 120Hz isn't available on many TVs right now. You'll need a TV with HDMI 2.1, and currently it's a feature that's only available on higher end TVs. But it's something that will become more prevalent as standard over the next year or two.
---