The holiday season is coming up, and you've still got gifts to buy. Argh! Don't worry; we're here to help.
So your friend/family member/significant other is an Xbox gamer. Great! It's likely they'll appreciate some sort of gift that goes with their console. You could get them a game, sure, but an accessory makes for a better gift.
From controllers to hard drives to storage solutions, we've rounded up some of the best Xbox One accessories below, all of which will make excellent Christmas gifts for your Xbox-gaming friends and family.
Xbox Wireless Controller
Obviously your loved one already has a controller, but having a second (or third, or fourth) is never a bad idea. The great thing about Xbox Wireless Controllers is that they come in multiple colours, so you can get one that best suits their personality. Plus, a spare controller is always handy for when you go round to play with them.
Seagate Game Drive Hub 8TB
An external hard drive is an essential accessory for any Xbox One gamer. It allows them to store more of their game collection without needing to keep deleting and re-downloading things. Although fairly expensive, this Seagate Game Drive is our absolute favourite. It's a whopping 8TB, so it's likely your friend will fit their entire game library on here. No joke – we have around 900 games on ours and still have space to spare. Plus, there's two USB ports on the front, which is handy for things like memory sticks and wired controllers.
Xbox One Play and Charge Kit
As standard, Xbox One controllers need AA batteries. Some people prefer it – it's easy to simply change them out when they're dead rather than needing to charge your controller. But some people prefer not needing to buy tonnes of batteries. Which makes sense. And for those people, we present the Xbox Play & Charge kit. It's a rechargeable battery pack that replaces the controller's usual battery cover. Your friend or loved one can simply connect it to the supplied USB cable when they need to charge. No more running out to the shop to get more batteries!
Xbox Game Pass Ultimate Subscription
So it's not exactly an accessory, but every Xbox One owner should be a Game Pass member. Gifting a subscription makes the perfect gift. And even if they've already got it, subscription cards will stack, extending the expiry date on the membership.
Xbox Game Pass Ultimate gives access to a library of over 200 games, including brand-new first party releases. It also includes EA Access, Cloud Gaming so players can access Game Pass games on their phone, and an Xbox Live Gold membership. Subscription cards are available in 1, 3, 6 and 12 month varieties.
Turtle Beach Stealth 600 Gen 2 Wireless Gaming Headset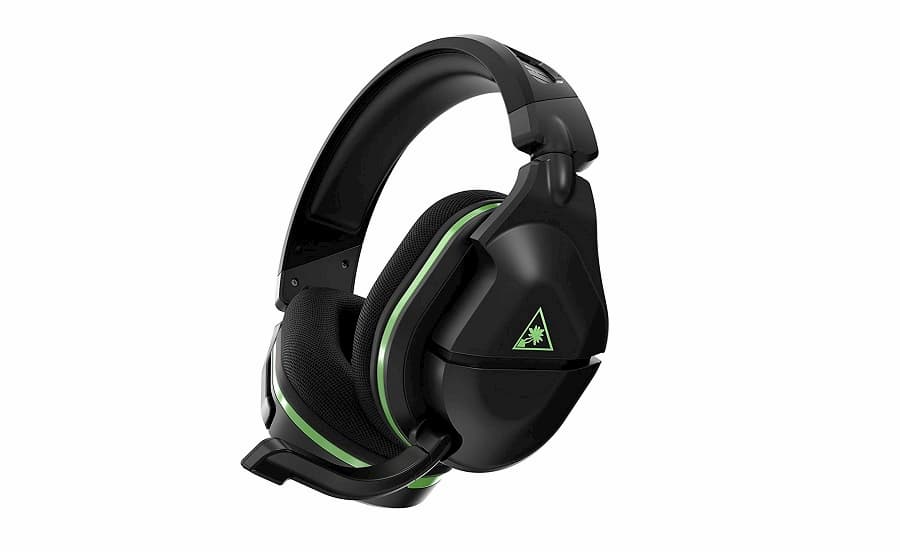 We loved the Turtle Beach Stealth 600 Gen 2 headset when we reviewed it earlier this year. It's incredibly comfortable, but it's also an absolute pleasure to use. It's wireless, syncing directly with your console. And once it's synced, you'll not have to do it again; simply turn it on and it's ready to use. The sound quality is excellent, and being wire-free is a big boon. It's available in black or white, but whichever one you choose, it looks excellent.