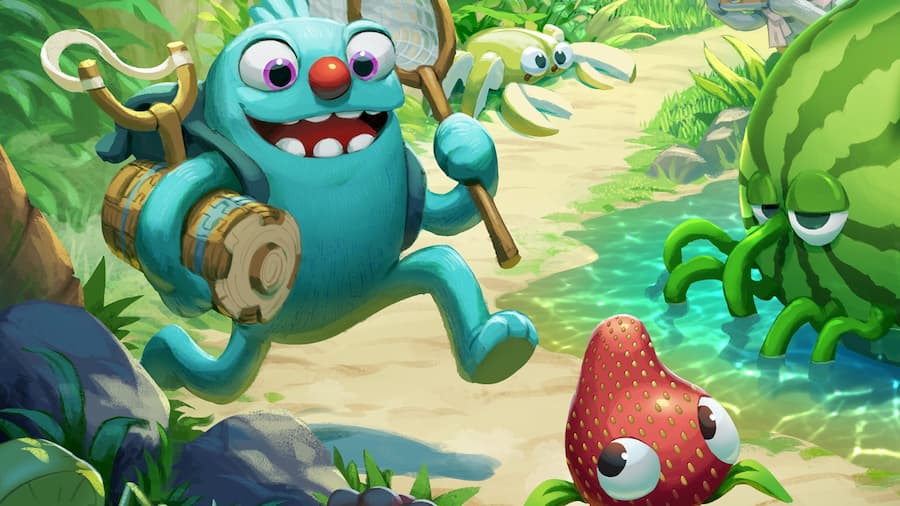 Available on PS4, PS5 and PC
The first time you come across a little hamburger on legs, chanting bunger, bunger, bunger as it goes about its business, you'll have a huge grin attached to your face. It'll stay there pretty much constantly as you make your way through Bugsnax, an adorable adventure about exploring a mysterious island and capturing snack-like creatures.
As adorable as the titular Bugsnax are, though, it's the other characters you meet while playing that give the game so much heart. It's touching and engrossing, but most of all, Bugsnax is wonderfully happy.