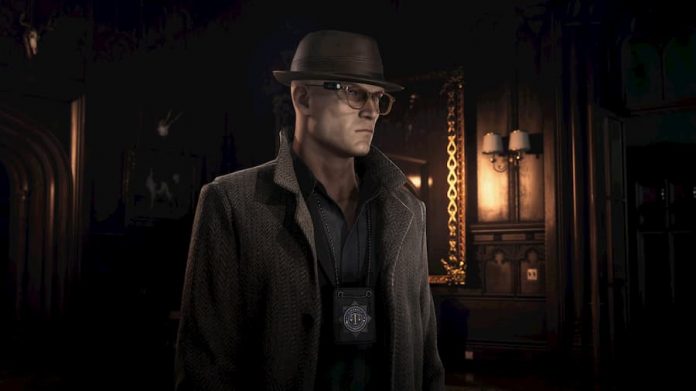 Is Hitman 3 episodic, released episode by monthly episode? Or can you play the whole game right now? We have the answer.
Hitman, the original entry in the new Hitman trilogy, was released on an episodic basis. After the initial Paris level was released, additional levels arrived every month (with the exception of Marrakesh which arrived after a three month gap). But what about Hitman 3's levels? Do you have to wait for them to arrive? Is Hitman 3 episodic?
The answer is no, it isn't.
Hitman 3's comes with six levels, all taking place in a distinct location from Dubai through to the Ukraine. Hitman 2 dropped the episodic format and Hitman 3 hasn't returned to it. There's also no need for you to complete one level to see the next, either. While it'll warn you that you're about to see spoilers, you can jump straight to any level/location Hitman 3 when you choose.
So is that a good thing? We're not entirely convinced. Yes, it means you get all the game at once but, like binge-watching a boxed set, you miss out on being able to dwell on each episode. When we first played Hitman, we'd pore over each level, trying every different tactic we could think of; not having another episode encouraged us to squeeze every drop out of the one we had in our hands. Playing Hitman 2, on the other hand, we had to stop ourselves from rushing through.
Could there be other levels to come? It's possible. Hitman 2 got two extra levels and there's scope for Hitman 3 to get DLC that takes place before, after or during the main story.
But for now, Hitman 3 is all there for you to enjoy. If you're wondering whether or to not to get it, check out our review.