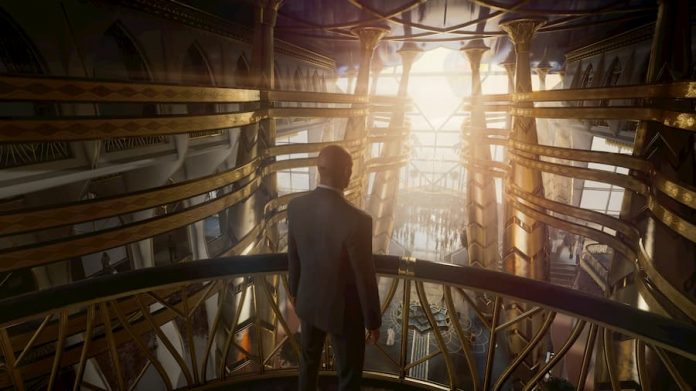 Hitman 3 is here. But is it the last Hitman game?
Hitman 3 was released just last week and we've had a lot of fun messing around discovering new ways to dispatch Agent 47's enemies. So much so that, after we've exhausted every murderous possibility, we'd happily play a Hitman 4. But could it be that we're not going to see another Hitman game, that Hitman 3 is the last Hitman game we're ever going to see?
In the short term, yes, Hitman 3 is the last Hitman game.
We know that IO Interactive aren't working on a new Hitman and are, in fact, producing a James Bond game. The company has called Hitman 3 the last game in the 'World of Assassination trilogy'. However, we wouldn't count on Hitman 3 being the last stealth title.  James Bond movies typically involve a fair amount of sneaking around and, as such, we'd expect stealth to play a part in IO Interactive's Bond game.
But Hitman isn't definitely done. Without giving any major spoilers away, Hitman 3's ending leaves the door open for Agent 47's return. IO Interactive haven't said there's any DLC coming but we'd happily pay for extra, stand-alone episodes, even if those episodes were closer to Hitman: Blood Money size.
So, for now, there's no Hitman 4 any time soon but we wouldn't surprised if, a few years down the line, he makes a return. If you're wondering whether or to not to get Hitman 3, check out our review.