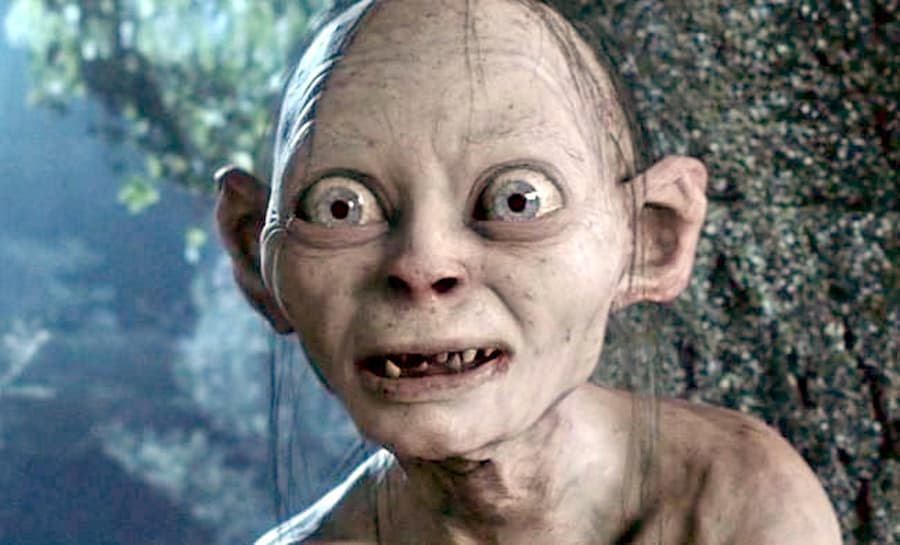 Lord of the Rings: Gollum, originally set to release in 2021, has been pushed back to 2022.
When we first heard there was going to be Gollum game, we couldn't believe our ears. Sure, Gollum's an interesting enough character, but a whole game just about him? But the more we learnt about Lord of the Rings: Gollum, the more excited we got about it.
Unfortunately, while it was due for a 2021 release, this Daedalic Entertainment developed action-adventure has been pushed back to 2022. Strangely, Daedelic has yet to account for the delay. Instead, they just announced that they've partnered with NACON to publish Lord of the Rings: Gollum in 2022.
"NACON and Daedalic Entertainment are pleased to announce that they have signed a co-publishing and distribution agreement for the game The Lord of the RingsTM: GollumTM. Developed for Xbox and PlayStation consoles, Nintendo Switch™ and PC, the game will be released in 2022," reads the press release.

So why the delay? The current pandemic is one possible explanation, but, in all honesty, we'd sooner have a game be delayed than have it released on time and end up with a flawed or unfinished product. The one reservation we do have about Gollum is that we know exactly where Gollum's journey is taking him and we doubt the Tolkein estate would let Daedelic break with canon. So how much freedom will the game really give you?
We've got our spindly, pale fingers crossed that 2022 is worth waiting for.