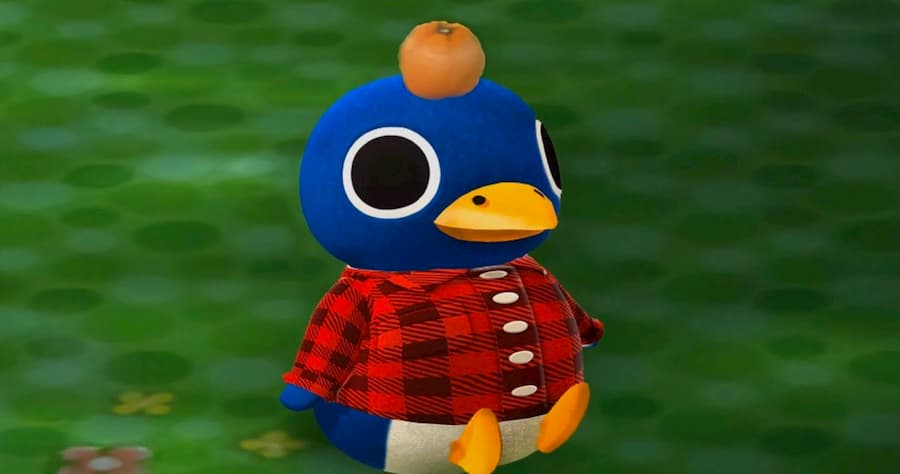 Animal Crossing: New Horizons was what everyone needed last year.
While we were all stuck at home, we desperately needed even just a little bit of happiness and fun to cling to. Animal Crossing turned out to be the perfect way to get our minds off of everything.
400+ hours later, many of us are still chugging on with our islands, updating them again and again and changing things around when the occasion calls for it. And while some of us have moved on we still look back on the peak Animal Crossing memes that entertained us during those many months of isolation. Here are some of the Animal Crossing memes we can't stop thinking about.
It's a Double Meme
I have only seen Redd on my island a handful of times, but each time I spend probably a half an hour analysing each of the paintings to make sure I get a real one. And I still occasionally end up with fake, damnit.
Bunny Day Nightmare
I'm sure we're all shuddering at the idea of Bunny Day returning this year. This dreaded holiday was the bane of many players' existences back in April last year. Eggs are everywhere. Always.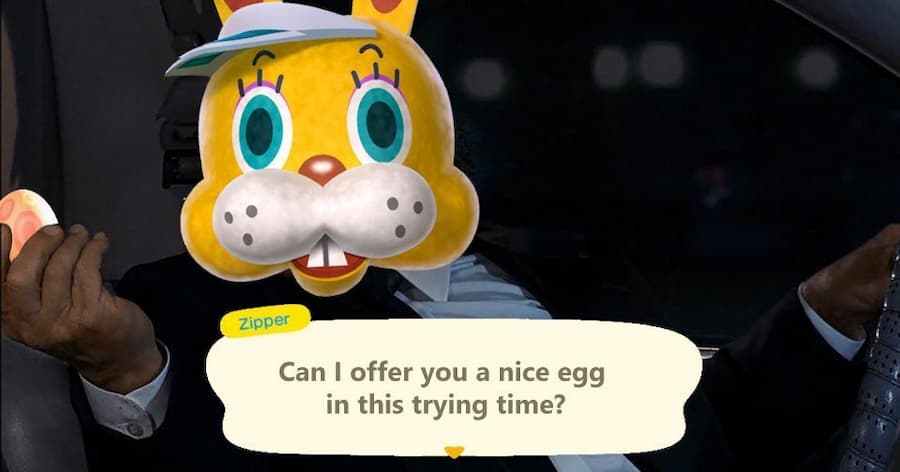 Worthless Sea Bass
As if Animal Crossing: New Horizons wasn't torture enough when it came to trying to save up bells to buy more furniture and other things we didn't need. They just had to add in the worthless sea bass to tease us all into thinking we'd be catching some big money fish.
They Just Don't Get It
Both New Horizons players and non-New Horizons players will get this meme. My Facebook was a sea of nothing but Animal Crossing: New Horizons memes when the game first came out, and many of my friends had no clue what they were about. Oh well, they made me happy.
Not Taking Any Chances
Excuse me MA'AM, but this is a PANDEMIC. You can't just go around hacking and coughing as you please. Six feet, now back into your house, thank you.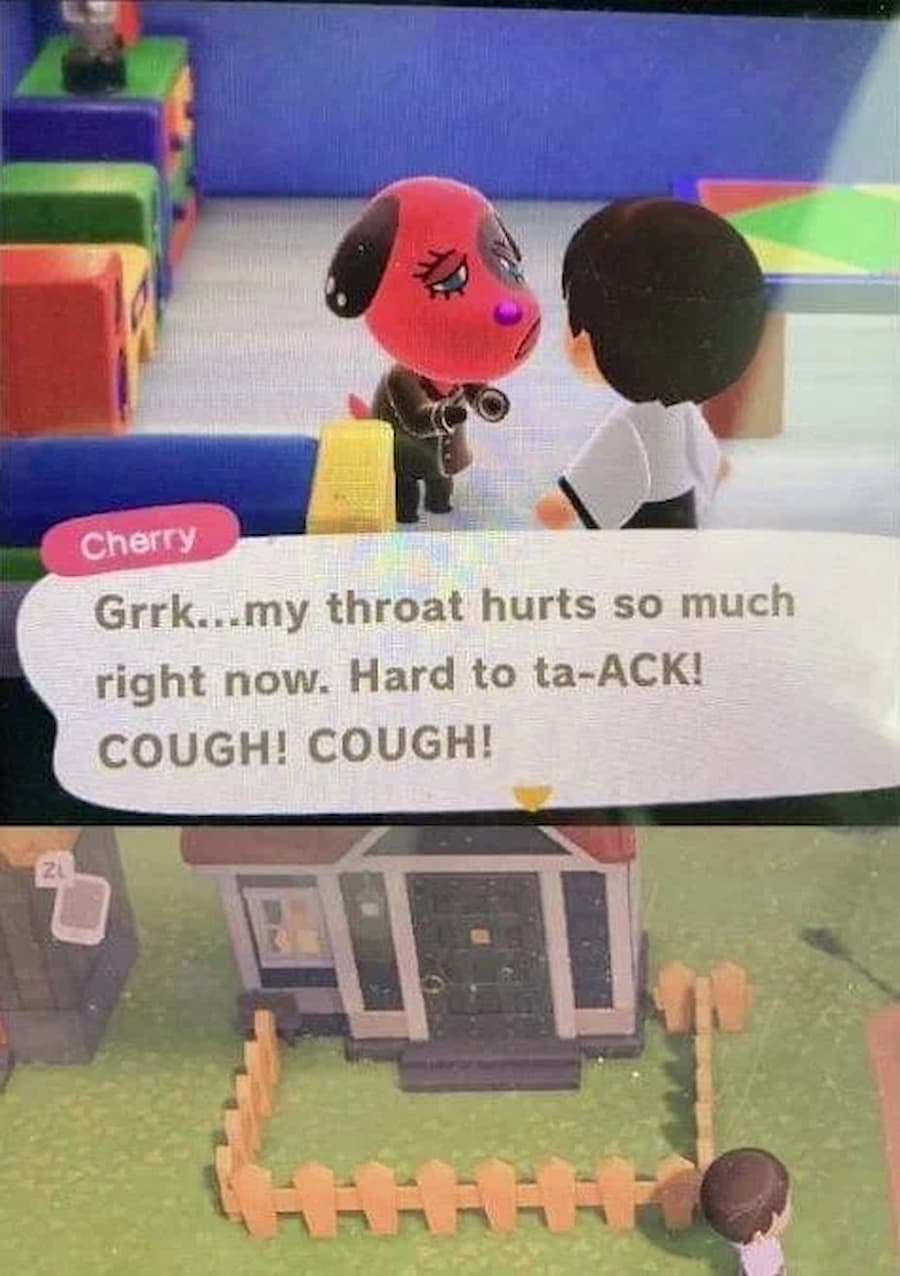 What Happens in My House Stays in My House
It's clear that you have little to no privacy in Animal Crossing: New Horizons. Everyone is stuck on a small deserted island, so you have to be careful what and where you say things…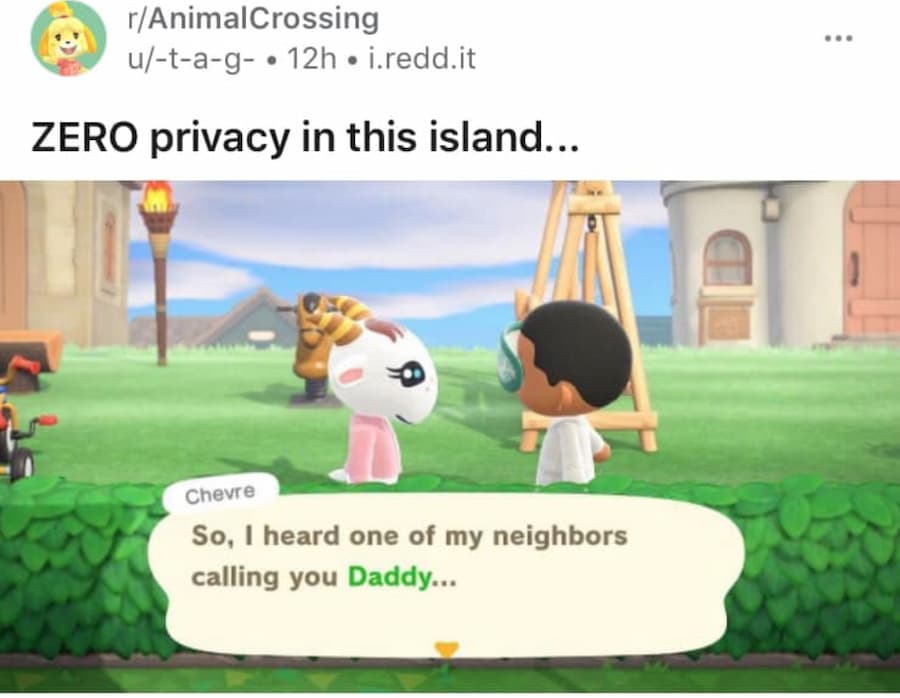 Five Star Envy
Getting your island to five stars was the main goal of every player in the first few weeks of Animal Crossing: New Horizons being out. So we all know how it feels to leave our island feeling quite proud of it, then returning from our friend's luxury resort 5-star island feeling like ours was a dumpster fire.
Sure it is, Isabelle
The summer time swimming update is one of the coolest updates to come to Animal Crossing: New Horizons so far. But the update also came with the addition of sharks. I'm not one to decide how safe water is to swim in, but I'm pretty sure Isabelle and Tom Nook don't have that authority either.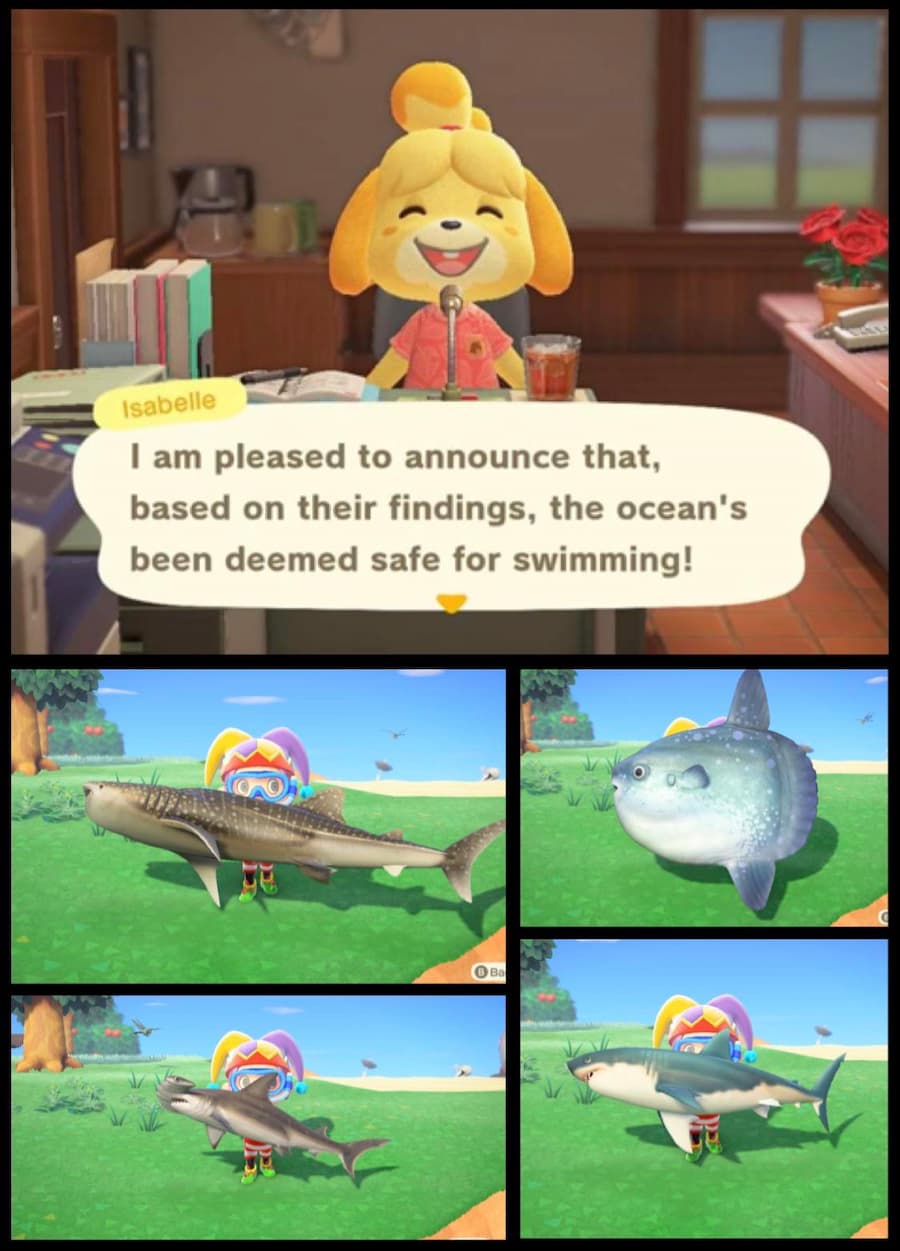 He Had a Rough Past
Roald from Animal Crossing always looks like he's either on drugs or is partway through remembering a horrible event from the past. This meme pretty much sums up what his life might have been like before he landed on the island.
He Took My First Born
One of the funniest Animal Crossing jokes that came about last year is the "the first always goes to Blathers meme." Players have to give the first of each animal they catch to Blathers for him to put in the museum. So sorry friend, you can't have my first scallop!