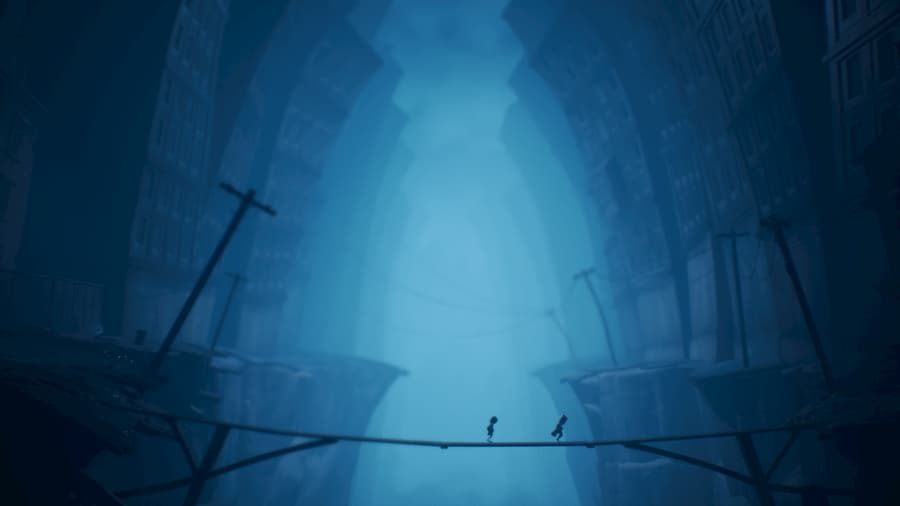 Though it only released yesterday, Stadia Pro members can play Little Nightmares II completely free.
No, seriously: if you subscribe to Stadia Pro, you can log into your account right now and dive into Tarsier Studios' gorgeously unsettling Little Nightmares II as part of your subscription. And we highly recommend that you do.
Our review for Little Nightmares II was published earlier this week, where we gave it a glowing 9/10. We said: "Little Nightmares II is a true evolution from the first game. Tarsier Studios has done a fantastic job in creating a world that's even more terrifying, brought to life with absolutely sublime art and sound."
If you're not a Stadia Pro member, you can subscribe for £8.99 a month. Doing so gives you access to a library of over 25 games, with new titles being added every month. Of course, Little Nightmares II is also available to purchase on PC, Xbox and PlayStation if streaming games isn't for you.
Little Nightmares II isn't alone in being added to Stadia. Crayta: Starter Edition is free for everyone to download, regardless of Pro membership status. It's a creation tool that allows you to work together with friends on creating games from your own imagination. If you've got the creativity, Crayta has a lot of potential.
But yes, Little Nightmares II. Go claim it. Go play it.