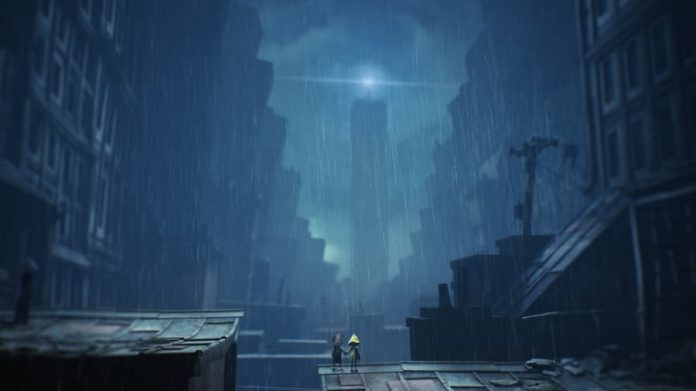 Little Nightmares II has a launch trailer and it's not something you want to watch before bedtime.
Out today, Little Nightmares II is a sequel to the original 2017 puzzle platformer and is every bit as haunting as the original. Inside by way of Tim Burton, it casts you as Six, a mysterious, raincoat-wearing girl who finds herself pursued by some truly horrifying foes.
So, to whet your appetite for even more horror, Bandai Namco Entertainment have released a final launch trailer, giving you a glimpse of the newly-released nightmare, which you can watch below. You can also download a demo for Little Nightmares II if you're unsure whether it's up your haunted, ramshackle street.
We can heartily recommend this gloomy nightmare; in our review we gave it an outstanding 9 out of 10, calling it a "true evolution from the first game. Tarsier Studios has done a fantastic job in creating a world that's even more terrifying, brought to life with absolutely sublime art and sound."
If you're ready to lose some sleep, you can get Little Nightmares II on the Playstation, Xbox, PC and Nintendo Switch right now.