A large number of updates and changes are headed to Dead by Daylight.
Ever since its initial release, the team behind Dead by Daylight has been dedicated to keeping their 4v1 asymmetrical horror game updated. They've also added tonnes of new content to keep the game fresh and exciting. This year is no different, as Behaviour Interactive is set to release their newest Realm Beyond update tomorrow.
Players have already been able to appreciate the map updates that came out every couple of months last year. These updates improved not only the way that the maps looked, but the overall textures of many of the items players interact with. Lockers, generators and even chests were updated and now The Nurse and The Clown are getting face lifts.
With the part 4 update, players can expect to see a whole new Nurse. The team used 3D scanned models to update both the model and textures present in the Nurse's outfit. Starting tomorrow players will be able to see just how much work has gone into improving the Nurse's new look.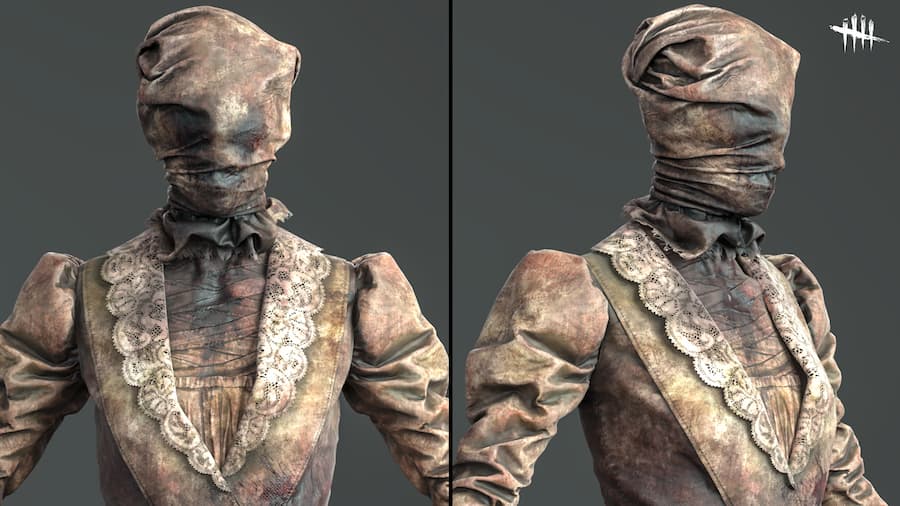 Another character that's getting a bit of an update is The Clown. Rather than giving him a full rework like The Nurse, the team has instead improved The Clown's first person point of view. His hands have been retextured as well as his weapon and bottles.
Possibly the biggest update headed to the game tomorrow is the update to the locomotion system. This includes new poses and animations for the game's characters. Players will notice that characters look different when standing, crouching and crawling. Additionally players can now use the Flashlight while crouching. These updates to animations may seem like small additions, but the team at Behaviour have said that they want the game to look and feel as realistic as possible. These updates were imperative in improving that realism. You can read more about the graphical changes on the official Dead by Daylight website.
Along with this massive update, Dead by Daylight's newest Archive launches February 10th. This Archive, titled Divergence, will add a huge new list of quests for players to take on to earn rewards and bloodpoints. The Archive will give players a closer look at the story of Yui Kimura and The Nurse as well The Observer himself.
Log in to Dead by Daylight this week to check out everything that's landing in the game with this massive update.