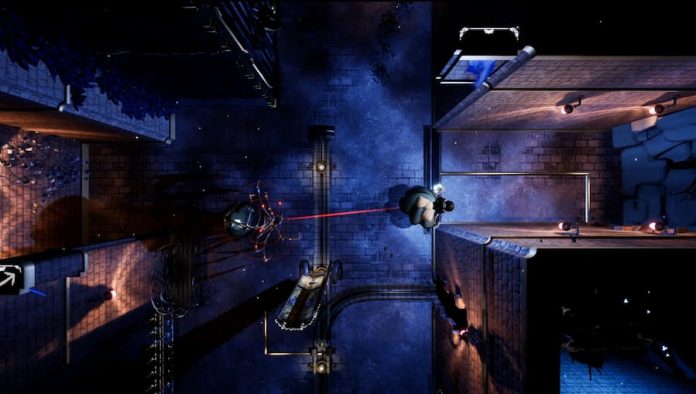 "Fans of Little Nightmares will feel right at home," reads Tandem: A Tale of Shadows's blurb.
It's an odd way to talk about Tandem since, if anything, it sells the game short. Sure, this upcoming puzzle-platformer sports a vaguely similar oddball visual style but that's not what has us sitting up and paying attention.
What's intriguing about Tandem is the way that the two characters aid each other and literally see the world from different perspectives. While you're controlling Emma, a lost little girl, you view the world from the top down. Switch to her teddy bear, on the other hand, and you're running around walls as if they were purely 2D.
It's these dimension-switching shenanigans that will fuel Tandem's puzzles – things Emma's bear does in the shadow world will aid her in the "normal" world. There's a definite fairy-tale feel to things though if it really is taking notes from Little Nightmares we wouldn't expect Tandem to deliver a neat ending.
Tandem is set to hit PC, Xbox One, Playstation 4 and Nintendo Switch later this year. In the meantime, you can check out the above trailer and wishlist it on Steam.