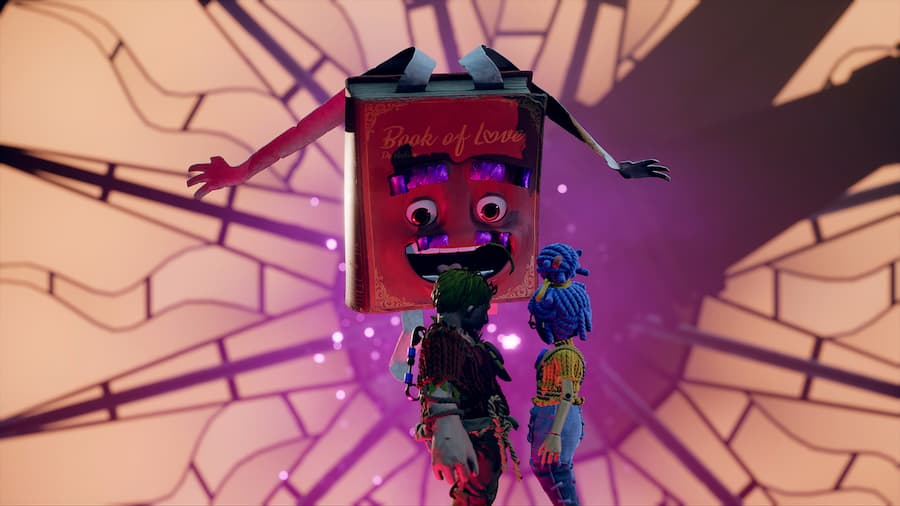 It Takes Two, the new game from the studio behind A Way Out, is all about playing in co-op. But does it have online matchmaking? Here's what you need to know.
First off, if you like to play games solely in single-player, you're out of luck; It Takes Two is strictly a co-op affair. There's no way to play this game by yourself. You'll need to play locally with a friend or family member, or play online. But can you join up with a stranger using online matchmaking in It Takes Two?
The short answer is no; there is no matchmaking facility in It Takes Two. But it's not all bad news. Each copy of the game comes with a 'friend pass'. That means you can invite anyone on your friend's list to play even if they don't own the game.
If you're not a very social gamer, that might not be the best news – perhaps you don't know anyone who enjoys gaming. In that case, it's unfortunate the game doesn't allow you to matchmake. But it makes sense; It Takes Two is the kind of game that really needs to be played by someone you know well. It requires a lot of close co-operation.
If you really do need to find a random person to play with, try a search online. There'll undoubtedly be lots of forums or social media posts from people who also need to find a partner to play with. Though we'd recommend roping in a friend, even if they don't typically play games. You never know; they might discover their new favourite hobby as a result!