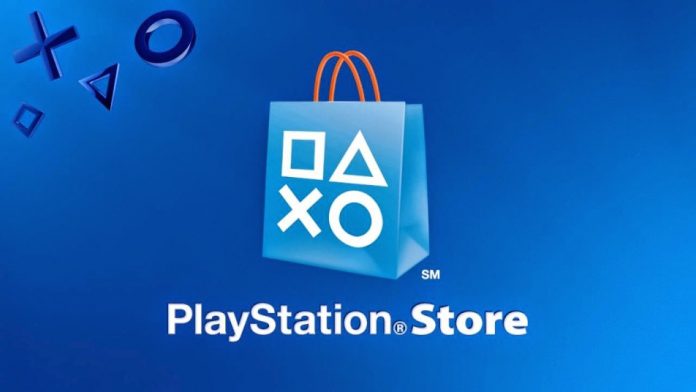 Today, gaming website The Gamer reported that later this year, Sony is closing down the PS3, PS Vita and PSP digital storefronts.
The news has been met with a barrage of "forever physical" tweets and outcries against the sad "inevitable future" of digital media. And while, yes, seeing an ageing digital storefront shutter is never good news, it doesn't necessarily represent what will happen to all our digital games over time.
One major thing has changed in recent years that wasn't the case with PS3, Vita or PSP: backwards compatibility. You've never been able to play your PS3 games on PS4, and your Vita/PSP libraries have been limited to those devices. And with all three pieces of hardware long out of production, it's a sad reality that their storefronts wouldn't last forever.
But with the launch of PS5 (and, in the case of Microsoft, much earlier in the Xbox One's lifecycle) came backwards compatibility. Now, the vast majority of PS4 games are playable on newer hardware, and digital PS4 games live on via the PS5's storefront. The same goes for Xbox; Xbox 360 games have been playable on Xbox One for several years. More recently, a number of original Xbox games were added to the mix, some of them coming up to 20 years old. Many of those games still remain purchasable on the Xbox Series X/S's storefront.
Now that both PlayStation and Xbox have embraced backwards compatibility, it's unlikely we'll see it going anywhere. It's safe to assume the new generation of consoles – PS5 and Xbox Series X/S – are going to be around for the best part of a decade, and will support backwards compatible titles for their lifespan. And after that? Now the infrastructure is in place, it's likely that our old digital libraries will remain supported for generations to come.
So, no, some digital storefronts ceasing to exist does not necessarily indicate what will happen to all our digital media going forward. It's a risk, but as digital media becomes more and more the accepted norm – last year, digital sales outnumbered physical sales for the first time, and it's likely that trend will continue – it's reasonable to expect platform holders to better protect those libraries. In the days of PS3, digital purchases made up only a tiny fraction of all video game sales. Digital media was a relatively new venture. It's a very different market now.
There's an argument to be said here that buying physically doesn't necessarily protect your ownership of a game, either. Many physical games still require access to a server, or access to a store to download the latest patch. Some physical discs don't even contain all the required data; Telltale Games' titles, for example, frequently only have the first episode on a disc, with the player needing to download the rest from the store. Should that digital storefront fail to exist, then you can't play the full game – even if you own the disc.
Is that a great practice? Absolutely not, but it highlights even further the importance of digital storefronts today. There is of course always some risk of your digital purchases disappearing in the future, but as noted, even physical media doesn't always prevent that. In theory you could download everything you own and store it on your own external storage devices, thereby preserving it as long as that storage device continues to work. They're no more or less likely to perish than a CD or Blu-ray disc is.
The bottom line is: don't let the closing of the PS3, Vita and PSP storefronts cause worry over the safety of your PS4 or Xbox digital libraries. We are still waiting for more information to come directly from Sony; we don't even know for sure whether or not the store closure means existing digital content will cease to become available. Maybe it will, maybe it won't. If we do lose access to purchases we've made on those devices, of course it's less than ideal. But it's in no way an indicator of what will happen with current and future generations.