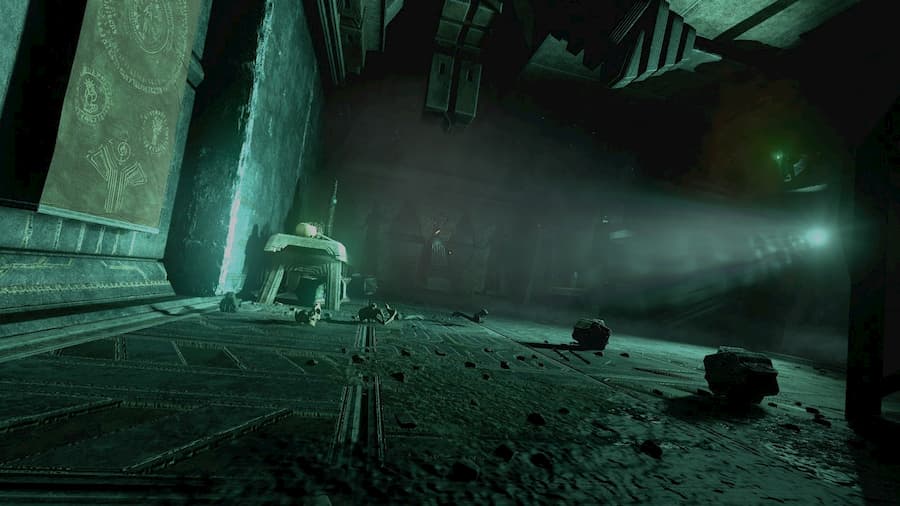 Do you love mysteries but hate monsters? Then Amnesia: Rebirth's adventure mode could be just what you're after.
Granted, there are people who'll dunk on this horror game for adding a less harrowing monster-free mode but if that's the way you want to enjoy a game, so what? And now, having previously landed on the PC, Amnesia: Rebirth's adventure mode has been patched into the Playstation 4 incarnation of the game (Rebirth has yet to hit the Xbox). On top of that, the new patch will also make the game run at 60FPS on the Playstation 5.
Amnesia: Rebirth sees your protagonist roaming a cave and the associated ruins, apparently the only survivor of her archaeological expedition.  We called it a "masterfully-crafted experience", not minding the lack of next-gen graphical tweaks and gave it an excellent 9 out of 10.
Rebirth, however, isn't the first time Frictional games have added a "no monsters" option to a game. Their previous game, Soma, featured a mode where monsters still roamed the underwater base, allowing you to get a look at their heavily modified selves, but they wouldn't attack you. In this case, it was real boon to anyone looking to pick through the game; the real horror in Soma came from the nature of your player's existence, not the creatures roaming around.
Amnesia: Rebirth's adventure mode is available on console now and should download the next time you update it.